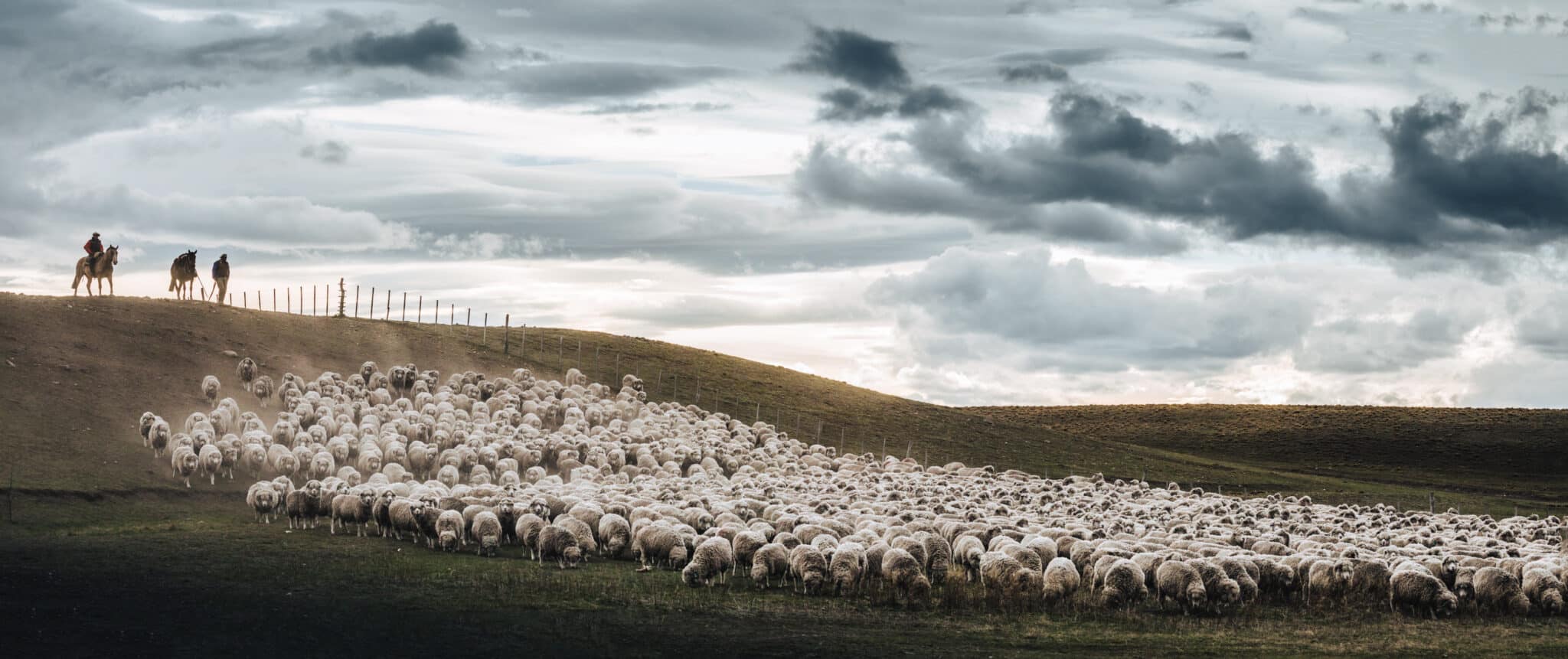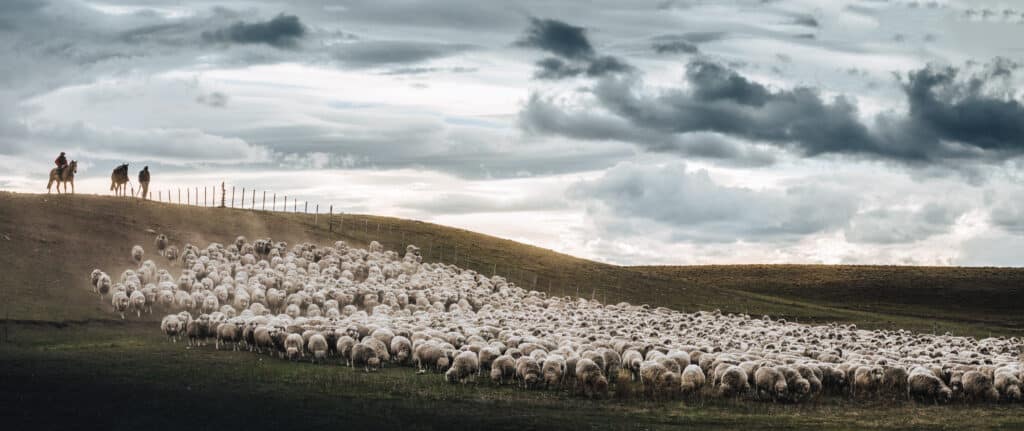 Enabling Sustainable and Regenerative Wool Production through Wildlife Friendly® Certification
Enabling Sustainable and Regenerative Wool Production through Wildlife Friendly® Certification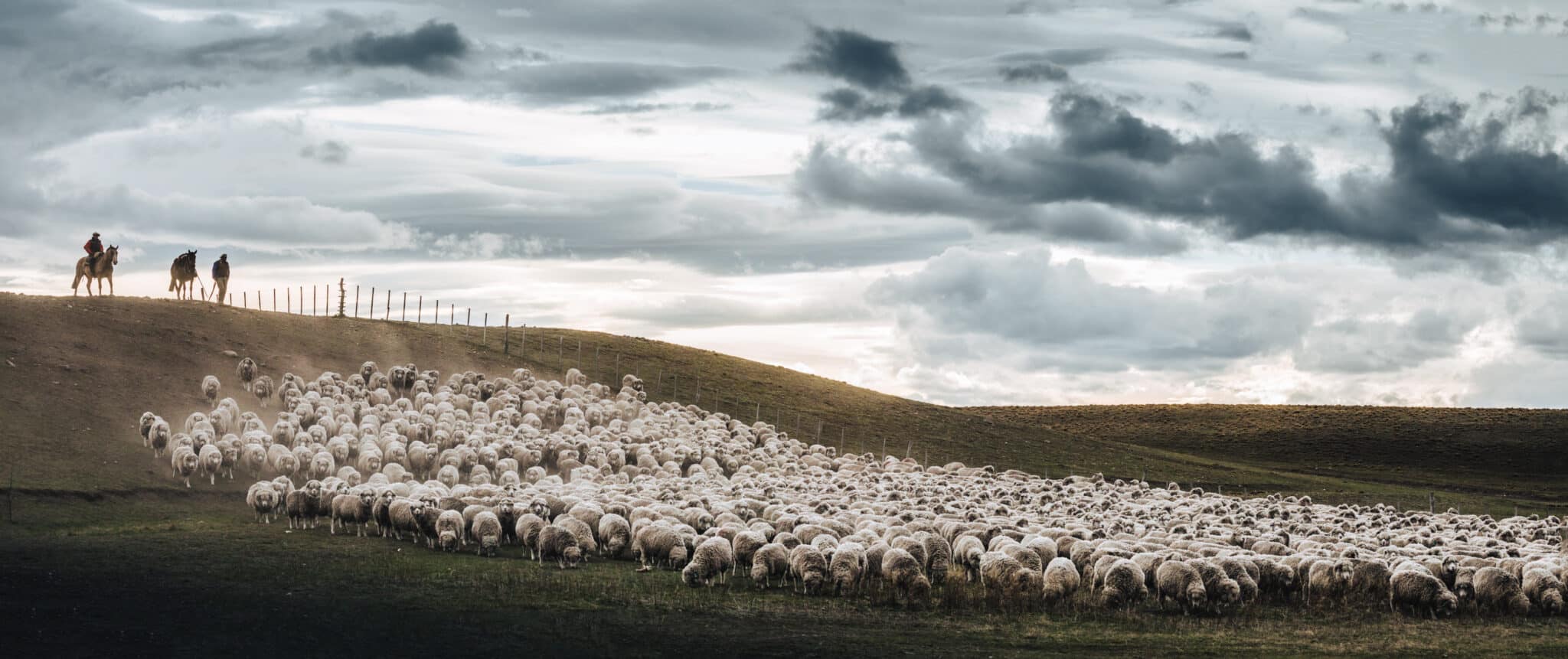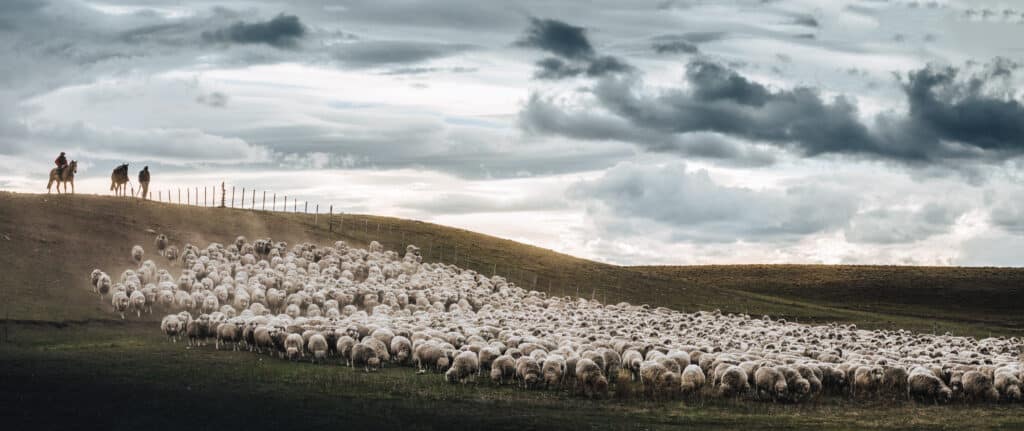 Image credit: Celine Frers, Estancia Morro Chico Farm
The Southern Patagonia region of Argentina is one of the world's major wool production sites. However, this production has a high environmental cost attached to it and the conservation of native wildlife has not been addressed adequately, with inevitable impacts on the sustainability of the industry.
In response to the negative environmental impacts of sheep ranching on the Patagonian landscape, Wildlife Friendly Enterprise Network (WFEN) and Wildlife Conservation Society Argentina (WCS) have joined forces to work with wool producers practicing sustainable grazing management to make their wool more Wildlife Friendly®. Through this collaboration, more and more sheep farmers in the region are integrating regenerative agricultural practices with Wildlife Friendly® production criteria. "The aim is to transform wool production practices on at least 300,000 hectares into Regenerative + Wildlife Friendly®," said Andres Novaro of WCS-Argentina.
Today, we are proud to announce that four new farms in the Santa Cruz and Chubut provinces of Patagonia are now Certified Wildlife Friendly™ for merino wool. This certification is a significant milestone for these farms, namely Morro Chico-El Zurdo, La Rosa, La Estrellita, and La Filomena, as it highlights that Regenerative and Wildlife Friendly® management systems can improve soil health, biodiversity, predator coexistence, and animal welfare.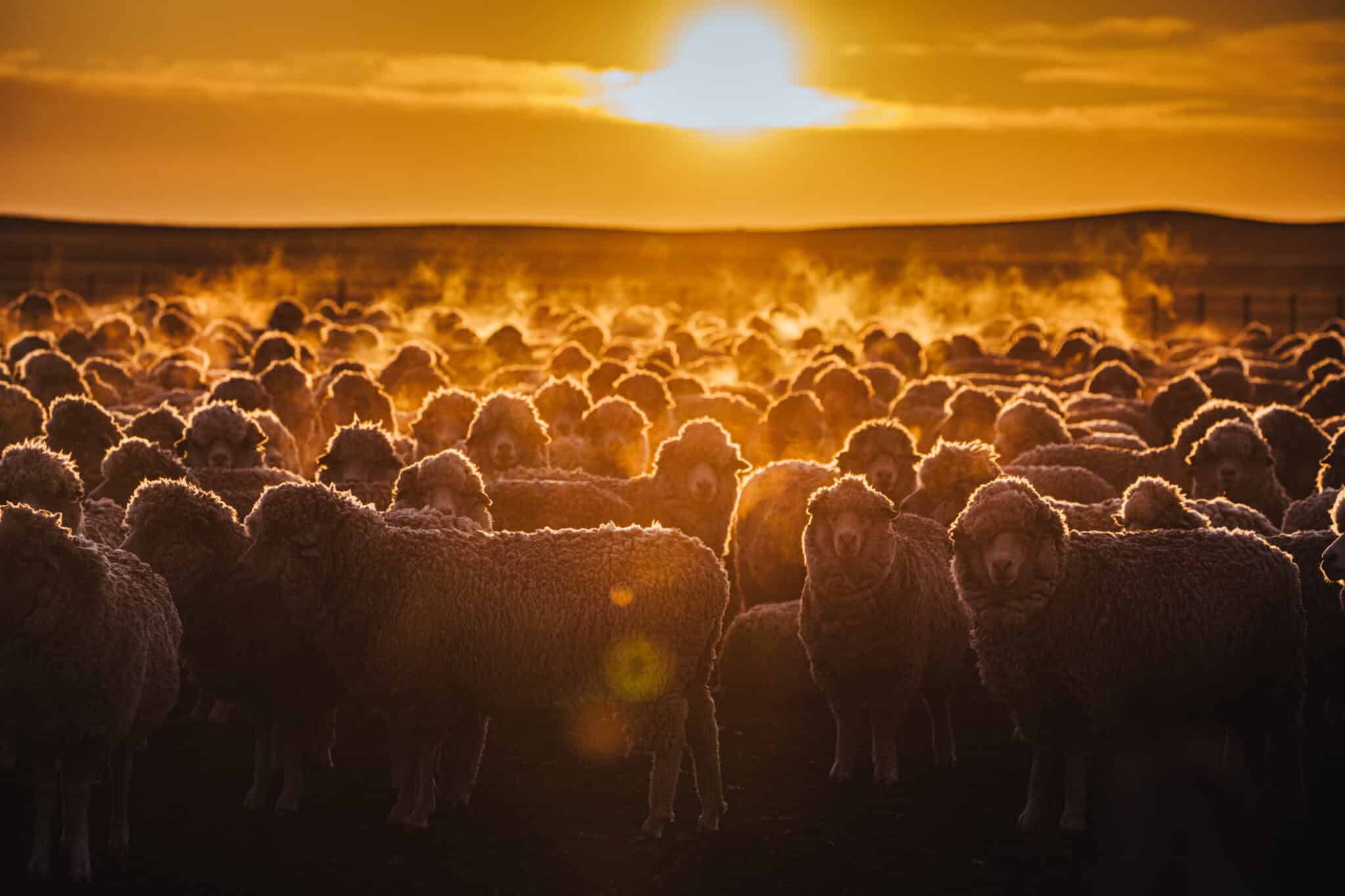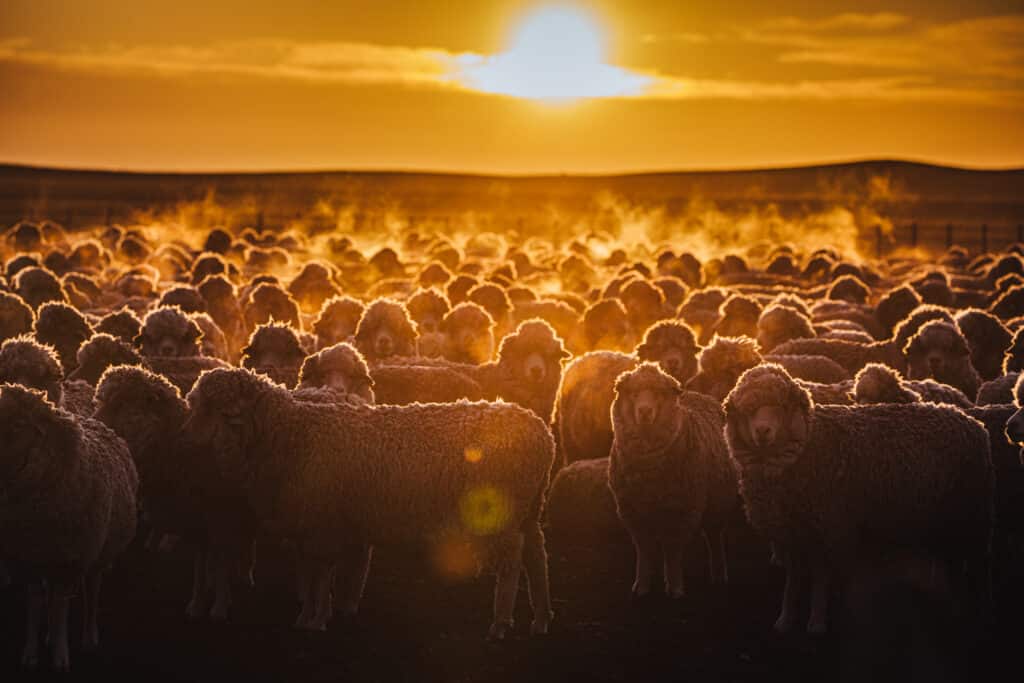 Image credit: Celine Frers, Estancia Morro Chico Farm
"Wildlife Friendly® certification is providing economic incentives to the farmers as they access premium markets seeking to showcase their green credentials," said Christine Lippai, Executive Director of WFEN. "Not only is the wool from these four ranches Certified Wildlife Friendly™, but it is also traceable back to the farm gate through a pioneering traceability system created by " Textile Genesis™".
As Ezequiel Infantino of WCS Argentina aptly puts it, "These fibers have a remarkable tale, one of hard work and unwavering commitment to creating a better and healthier world." "We've seen remarkable success in implementing innovative regenerative and Wildlife Friendly® techniques, from introducing livestock guardian dogs and deterrent lights to modifying fencing for wildlife movement and conducting soil surveys for grazing management." "The Wildlife Friendly® certification offers a vital platform to share these stories with the textile industry and the public, showcasing the significant value these fibers bring."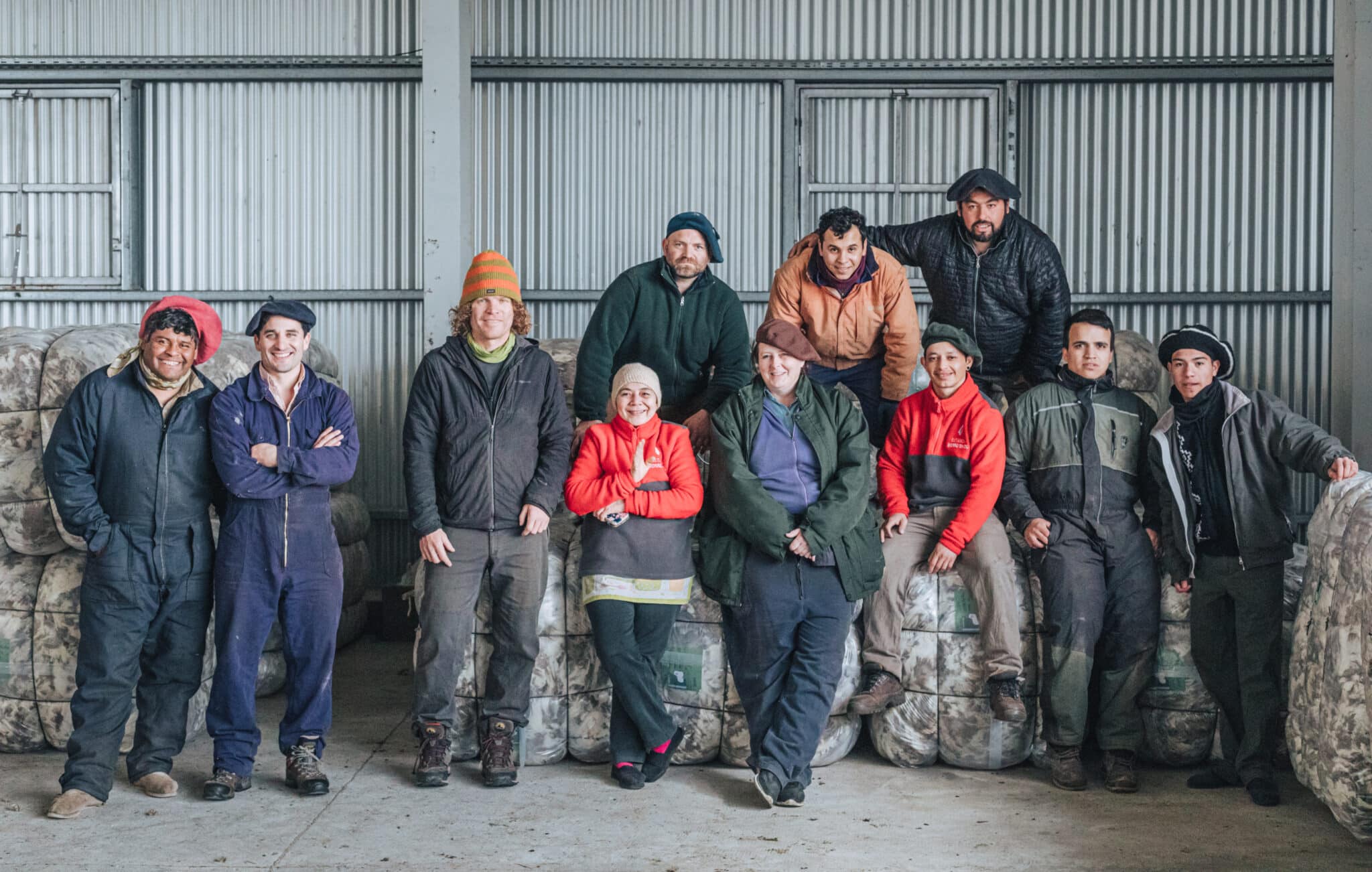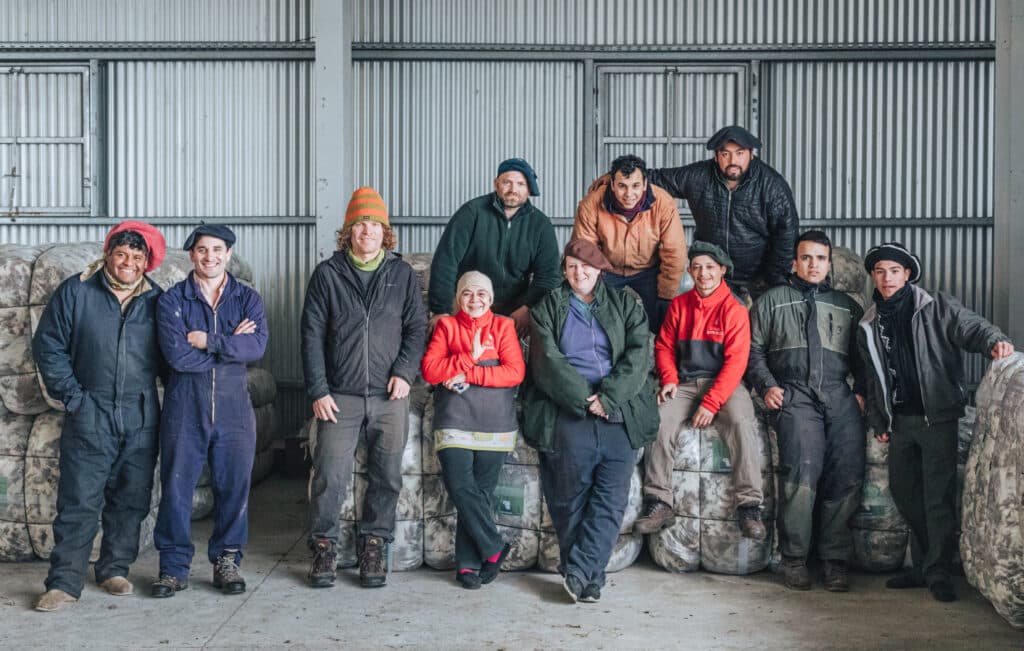 Image credit: Celine Frers, Estancia Morro Chico Farm