Modern Jewelry Brand 'kimber elements' Joins Wildlife Friendly Enterprise Network as a Corporate Network Member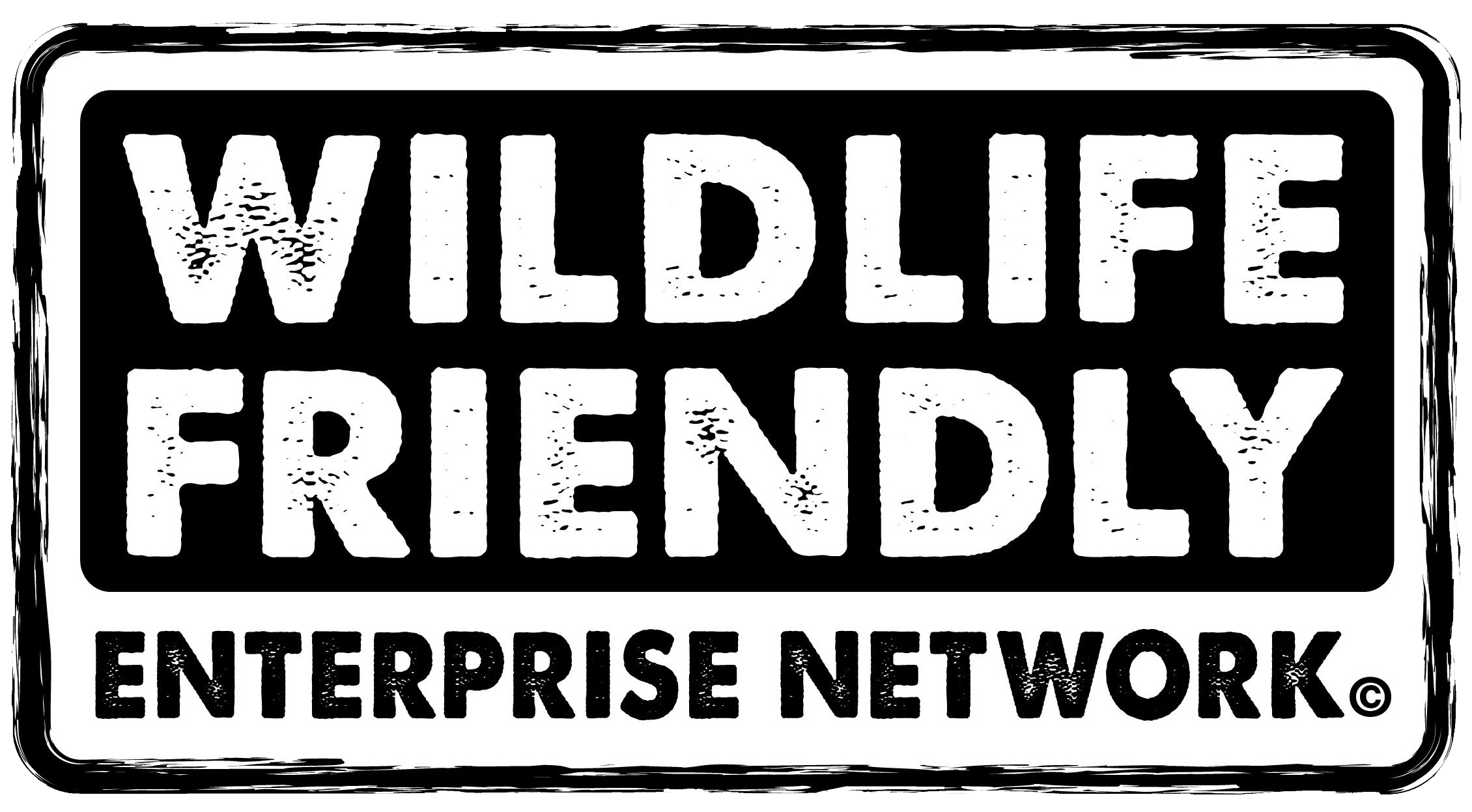 Kimber elements jewelry company joins the Wildlife Friendly Enterprise Network as its newest Corporate Network Member, connecting artisanal skills with international markets, and bringing about environmental and social change that is a win for wildlife and people.
For immediate release – Bainbridge Island, 1st June 2022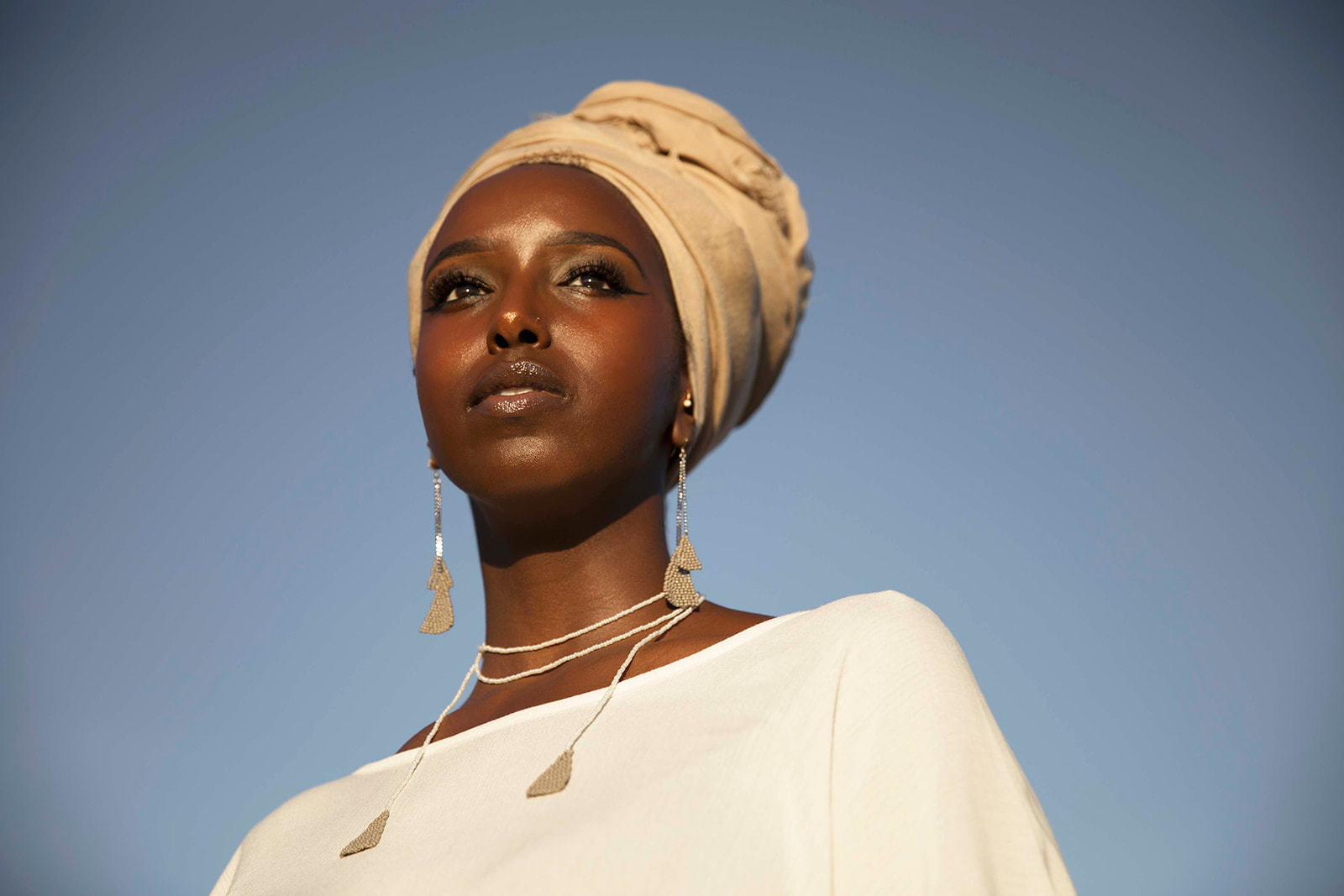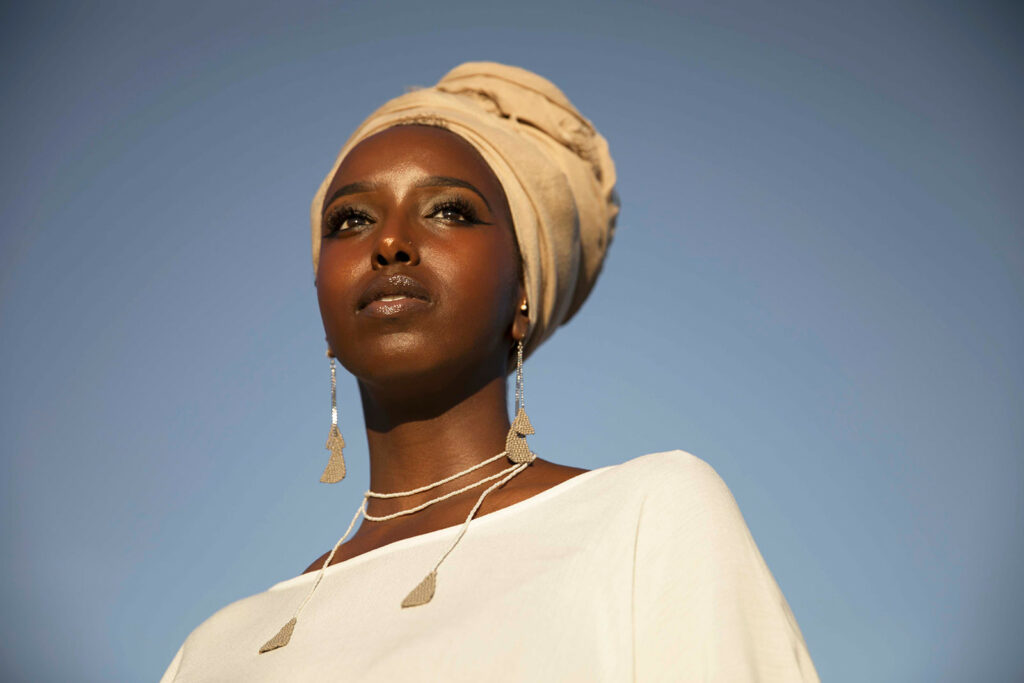 The Wildlife Friendly Enterprise Network is delighted to welcome the jewelry brand kimber elements as its newest Corporate Network Member.
Kimber Leblicq, a metalsmith, founded kimber elements in 2011 as a modern jewelry brand known for its unique, wearable, sculptural creations. In 2019, Kimber visited Kenya to learn more about the various solutions being applied to the complex issue of human-wildlife conflict. She came away with the conviction that not only is it critical that people support conservation, but, equally, conservation must provide support to people.
"Social impact and wildlife conservation are interconnected. When women are economically empowered, the environment is better managed, human-wildlife conflict is reduced, and community livelihoods are improved," says Kimber.
During her travels, Kimber spent time with an indigenous community and began a collaborative partnership to create a market-driven solution to bring about social and environmental change. Together, they created an artisan group of 30 Maasai women, which ultimately inspired kimber elements to rebrand itself as a female-forward social enterprise.
Today, kimber elements empowers Maasai women to build sustainable businesses and access educational opportunities whilst also conserving and protecting wildlife. The brand uses collaborative jewelry design to amplify the voice and visibility of indigenous women in geographic locations where wildlife is most at risk. Traditional colors, textures, and patterns are their defining tools, creating lively and fresh designs that evolve out of an ongoing dialogue with the artisans.
"Kimber elements is an uplifting example of a successful cross-continental partnership that merges the unique and traditional bead-weaving skills of Maasai women with Kimber's contemporary designs and access to global markets. Living in an area of Kenya where human-wildlife conflict is a daily, often life-threatening, challenge, this collaboration is providing financial incentives to the Oldoinyo Oibor Amboseli Women's Group to bring about social and environmental change that is a win for both wildlife and people" said Christine Lippai, Executive Director of Wildlife Friendly Enterprise Network.
kimber elements partners with Wildlife Works, a carbon-neutral fairtrade factory based in Kenya, to fashion jewelry bags that are Certified Wildlife Friendly™. These bags are made out of deadstock (fabric that is no longer used in production) or scrap fabric and each one is randomly unique.
"Throughout our long-term partnership with kimber elements, their commitment to economic development for local communities and conservation has been unwavering. Having clients with such aligned values makes doing business for good easy and transformative," says Mike Korchinsky, CEO of Wildlife Works. kimber elements also partners with trusted wildlife conservation organizations and 10% of each jewelry purchase is dedicated to the WILDest Dreams scholarship fund This fund is managed by Big Life Foundation to provide opportunities for the artisans' daughters to study and pursue a career in wildlife conservation, thus creating the next generation of female environmental stewards.
About kimber elements
kimber elements is a modern jewelry brand with a mission to provide indigenous women with the tools to conserve and protect wildlife through sustainable business and educational opportunities. The brand provides business opportunities for indigenous women to act as catalysts for social and environmental change. By purchasing kimber elements jewelry, socially-conscious consumers also become agents for change as they 'wear-and-share' inspiring stories from the women artisans and learn more about wildlife protection. Learn more about kimber elements here: Instagram: @kimberelements, Website: kimberelements.com
About the Wildlife Friendly Enterprise Network
WFEN and its certification programs represent grassroots farmers, ranchers, herders, artisans, indigenous peoples, and conservation heroes from around the world including two World Bank Development Marketplace Award winners, a U.N. Equator Prize winner, leadership in the world's marketplace for REDD+ Carbon Offsets, and a Time Hero for the Planet. Wildlife Friendly™ products contribute to the conservation of over fourteen million hectares of diverse wetlands, forests, and grasslands; protect keystone endangered species in Asia, Africa, Europe, and Latin and North America, including the slow loris, snow leopard, elephant, cheetah, giant ibis, and wolf; and benefit over 400,000 people through increased food security, income, and employment. For more information visit: www.wildlifefriendly.org, Instagram: @wildlifefriendly, Twitter: @wfen