Shea Terra Organics' Tamanu Oil is Now Certified Wildlife Friendly®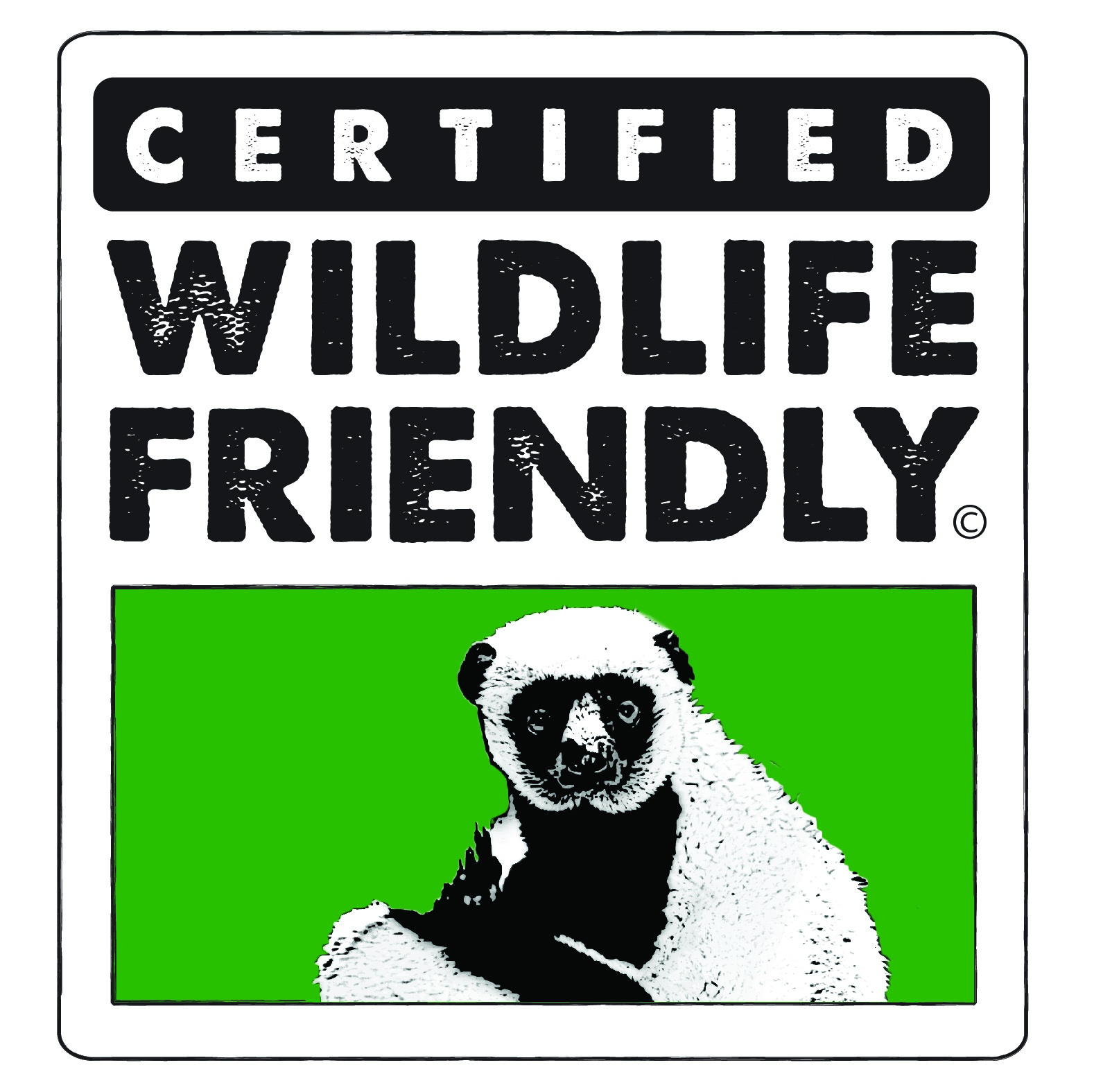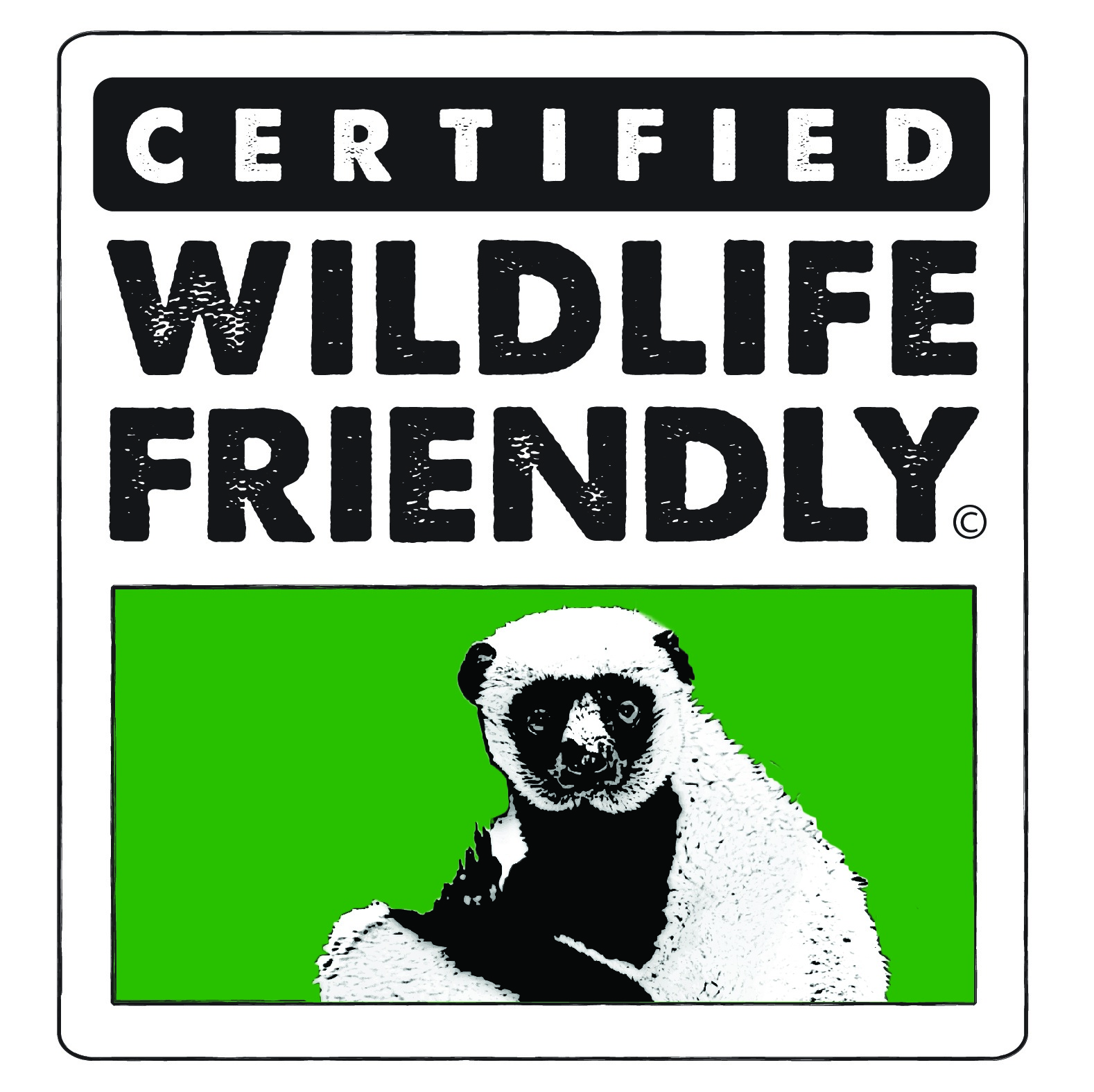 Shea Terra Organics' Tamanu Oil is Now Certified Wildlife Friendly®
The natural skin care company has partnered with Wildlife Friendly Enterprise Network in an effort to help conserve biodiversity and create jobs in Madagascar
FOR IMMEDIATE RELEASE 
Sterling, VA, March 2014 – For over a decade, Shea Terra Organics, a natural skin care line made using indigenous African ingredients, has provided 100% Pure Tamanu Oil (Certified Organic) from Madagascar. Starting this month, the oil that customers have come to love for its healing and anti-aging benefits will now be Certified Wildlife Friendly®. This new development comes as a result of Shea Terra Organics purchasing tamanu oil from a trading company in Madagascar that is certified by the Wildlife Friendly Enterprise Network (WFEN), whose goal is to help create jobs for communities in high poverty areas while also conserving Madagascar's biodiversity.
Shea Terra Organics' Tamanu Oil will now directly support the Vohibola forest, the last remaining forest on the eastern central coast of Madagascar with numerous endemic species. The Vohibola forest hosts four species of trees threatened with immediate extinction that cannot be found anywhere else on earth, one of which has only 33 specimens left. This project helps to ensure the sustainable management and conservation of biodiversity. It also helps local communities benefit from additional employment opportunities, improved income, larger profit margins, as well as access to training and education on sustainable business practices.
"Madagascar is one of the least economically advantaged countries in the world but at the same time is one of the world's most biodiverse with 90% of its species, such as lemurs, being endemic to the country meaning they are found nowhere else on earth," explains Julie Stein, Executive Director of WFEN. "Partnering with companies like Shea Terra Organics is absolutely crucial in our efforts to empower global consumers to help both conserve biodiversity and support local communities by providing sustainable livelihood opportunities in Madagascar."
"Providing jobs for poor rural communities and preserving wildlife habitats are two of the principles I founded my company on almost 15 years ago. It's very important to me that I get involved with organizations like the Wildlife Friendly Enterprise Network who shares the same goals and values that I do, so hopefully together we can help make a difference while creating beneficial skin care products," explains Tammie Umbel, founder of Shea Terra Organics.
A highly potent oil boasting anti-inflammatory properties, tamanu oil promotes anti-acne, anti-aging and anti-bacterial benefits. This oil has the amazing ability to help promote the formation of new tissue and to help the skin to repair itself, fighting off free radical scavengers while improving the tone and elasticity of the skin. Tamanu oil is ideal for use on cuts, acne, wrinkles, dry skin, rashes, eczema and other skin irritations.
For more information about Shea Terra Organics, to request samples or to coordinate an interview with Umbel, please contact Lauren Verini at lauren@adinfinitumny.com or (212) 693-2150 x311. For more information, please visit www.sheaterraorganics.com and for more information about WFEN please visit www.wildlifefriendly.org.
About Shea Terra Organics 
For over a decade, Shea Terra Organics' founder, Tammie Umbel, has been helping native Africans to preserve their wildlife habitats by sharing their indigenous, healing ingredients with the world. Not only do Shea Terra Organics' premium skin care treatments assist in preservation, they are also the backbone of economic sustainability for many hardworking families across the continent. Unwilling to compromise, Shea Terra Organics uses whole herbs for its potent, synergistic benefits. Learn more at www.sheaterraorganics.com.