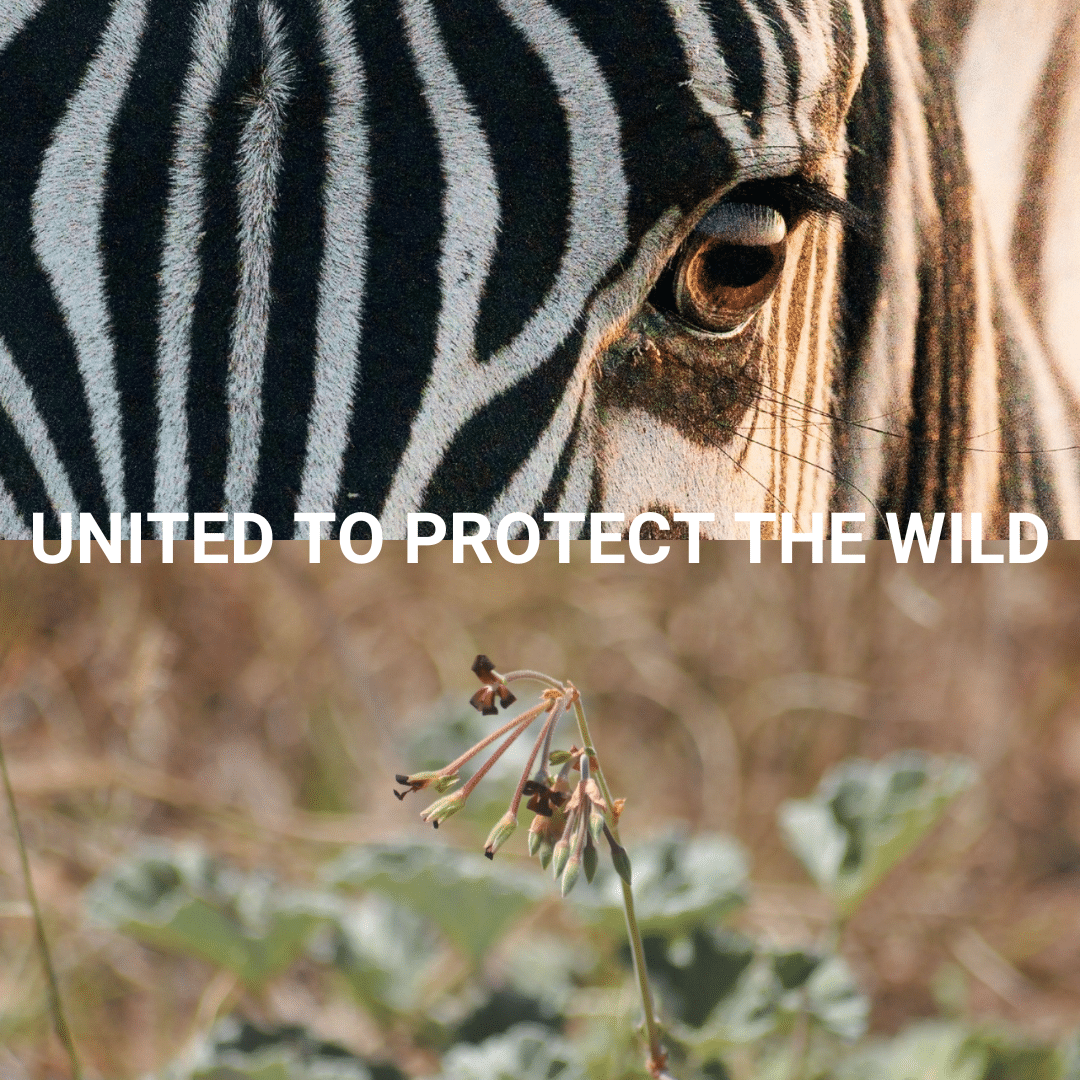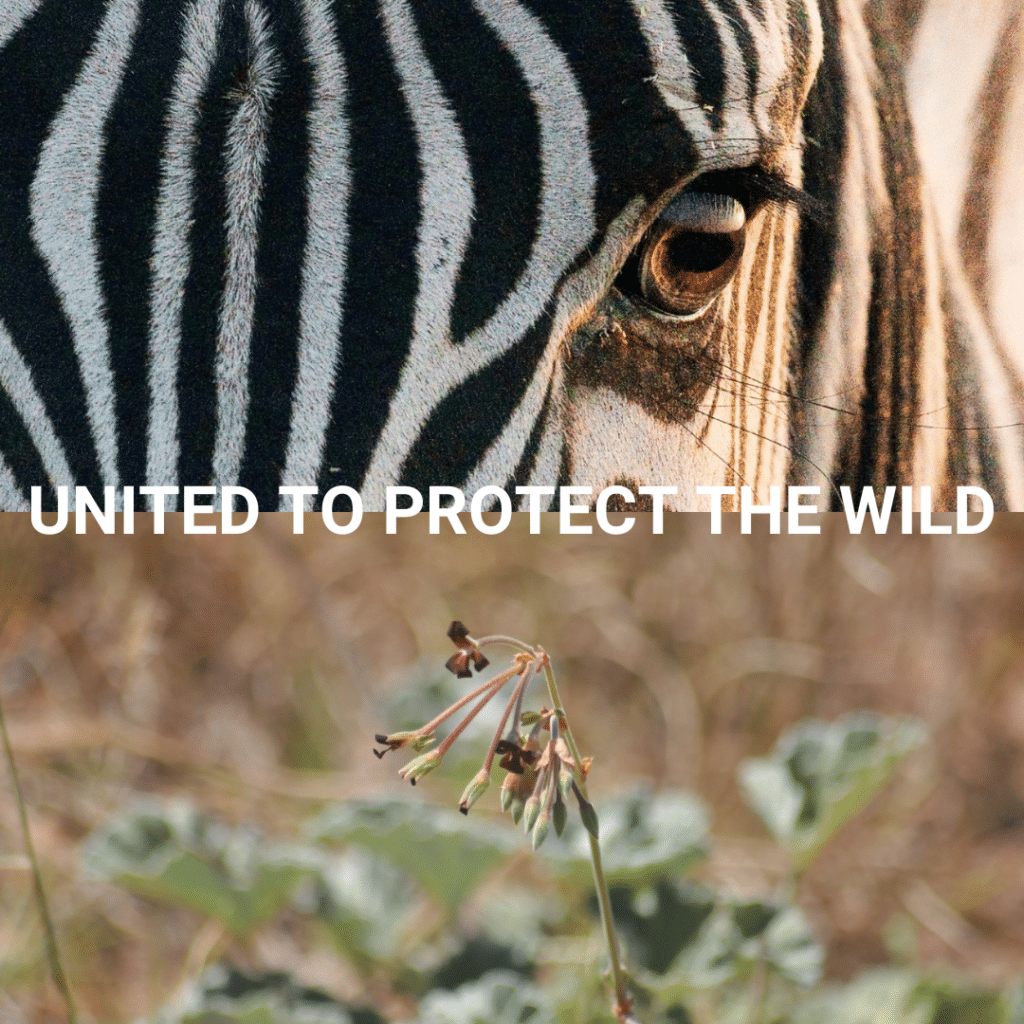 WILDLIFE FRIENDLY JOINS FORCES WITH FAIRWILD
WILDLIFE FRIENDLY JOINS FORCES WITH FAIRWILD
With the joint purpose of protecting biodiversity through economic, environmental, and social sustainability, Wildlife Friendly Enterprise Network and FairWild are now officially collaborating.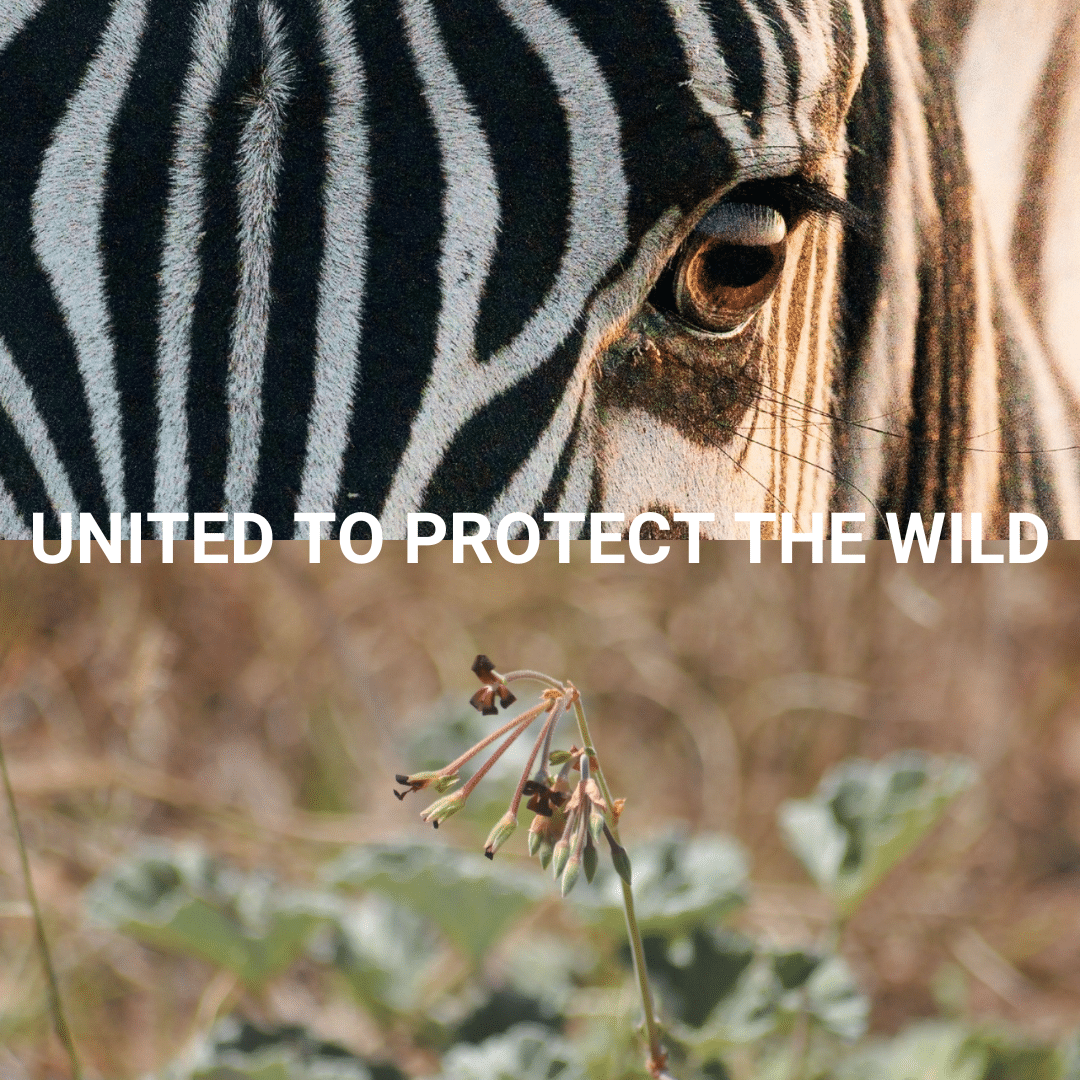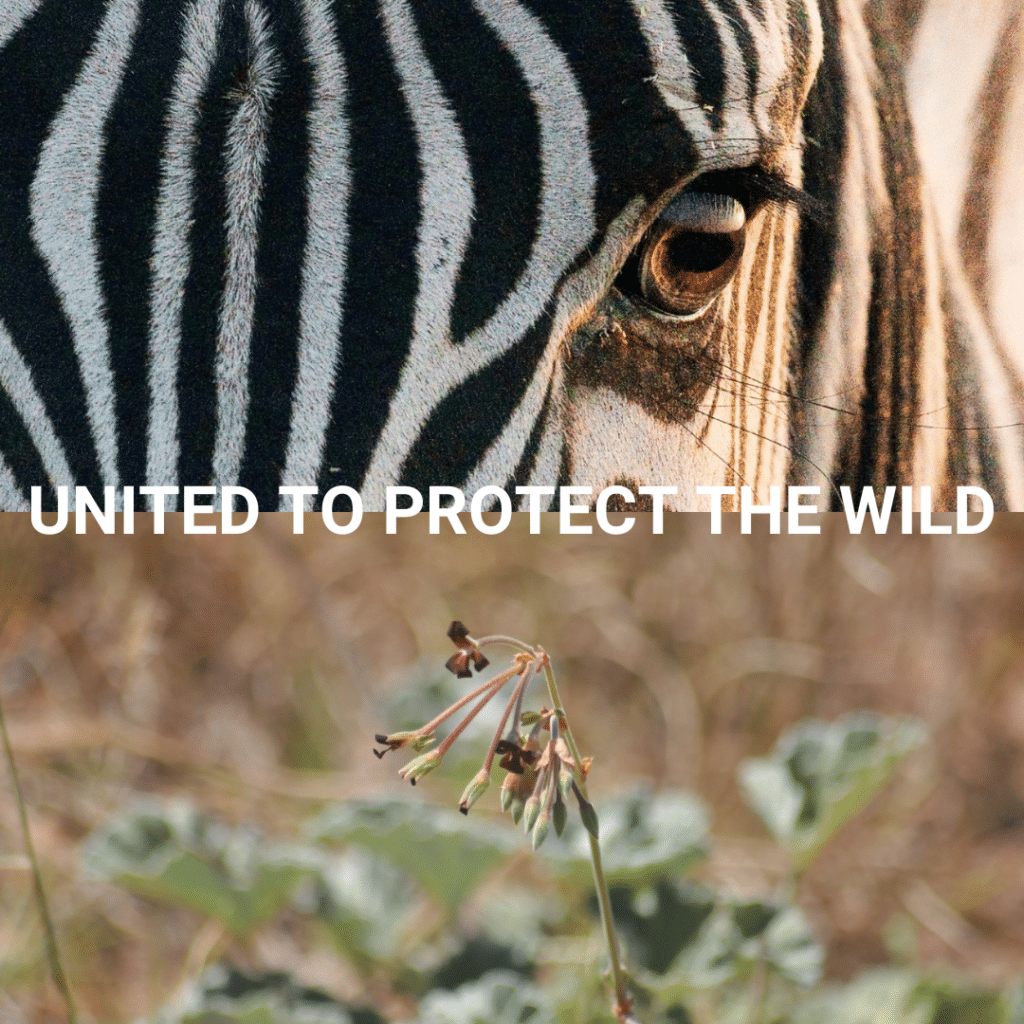 Wildlife Friendly Enterprise Network (WFEN) is delighted to announce a new partnership with FairWild Foundation (FWF) to provide assurance of sustainability for nature-based raw materials at a global level while empowering producers, conserving species and ecosystems, and promoting more sustainable and equitable commodity supply chains. This partnership is a joint effort of the shared mission of conserving wildlife species and ecosystems by integrating environmental, social, and economic standards into production and commerce.
ABOUT FAIRWILD FOUNDATION
FairWild Foundation is a registered not-for-profit Foundation, established in 2008, that aims to provide a worldwide framework for implementing a sustainable, fair and value-adding trading system for wild-collected natural ingredients and products thereof through its FairWild Standard. The FWF mission is to enable transformation of resource management and business practices to be ecologically, socially and economically sustainable throughout the supply chain of wild-collected products.
WHY IS WILDLIFE FRIENDLY PARTNERING WITH FAIRWILD?
WFEN has developed certification standards primarily focused on fauna, which do not include specific criteria for wild harvesting. FairWild, meanwhile, has developed standards and guidelines for sustainable wild harvesting of botanicals, fungi, and lichen, but lacks specific criteria for protecting threatened animal species residing in the wild collection areas. Therefore, it appears essential for both organizations to form a partnership to adopt a comprehensive approach in safeguarding the wild.
HOW DOES THE PARTNERSHIP WORK?
When a WFEN certified operation is involved in wild harvesting, WFEN incorporates a reference to the FairWild Standard. This inclusion serves as a way to demonstrate sustainable wild collection within the Certified Wildlife Friendly'" area. Similarly, if a FairWild® certified operation discovers the presence of a threatened or endangered animal species within their managed wild collection area, FWF and WFEN can collaborate to establish the appropriate Wildlife Friendly® criteria and guidelines. These would be incorporated into the operation's sustainable ecosystem management plan.
In both of these scenarios, dual certification offers remarkable advantages. Enterprises can enjoy the benefits of both wildlife-focused and wild harvest-focused branding and marketing. Moreover, they can tap into the unique support provided by both organizations.
To further streamline the process and reduce auditing costs for enterprises, FWF and WFEN can work together on joint audits when deemed appropriate. This collaborative approach ensures that operations are evaluated against both sets of standards, as long as the auditors possess the necessary expertise.