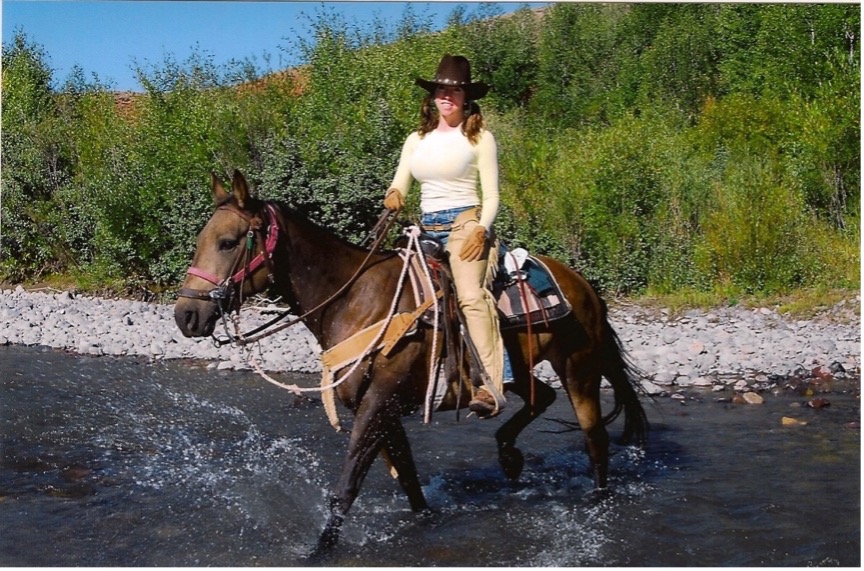 Julie Stein, First Executive Director of the Wildlife Friendly Enterprise Network, Bids Farewell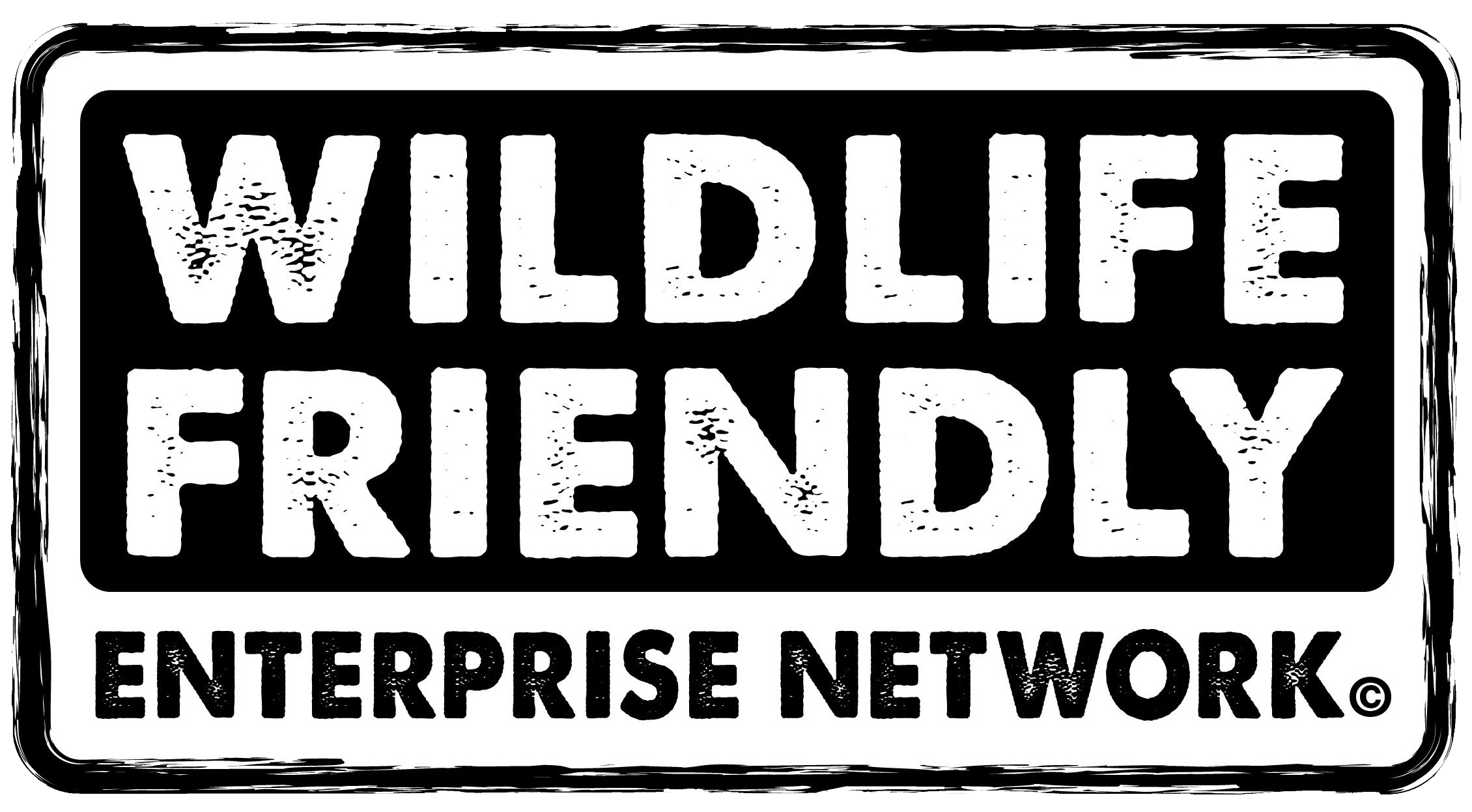 Julie Stein hands the torch to new Executive Director Christine Lippai, after working with the organization as a Co-Founder and first Executive Director
for immediate release
BAINBRIDGE ISLAND – 11 December 2021
Greetings: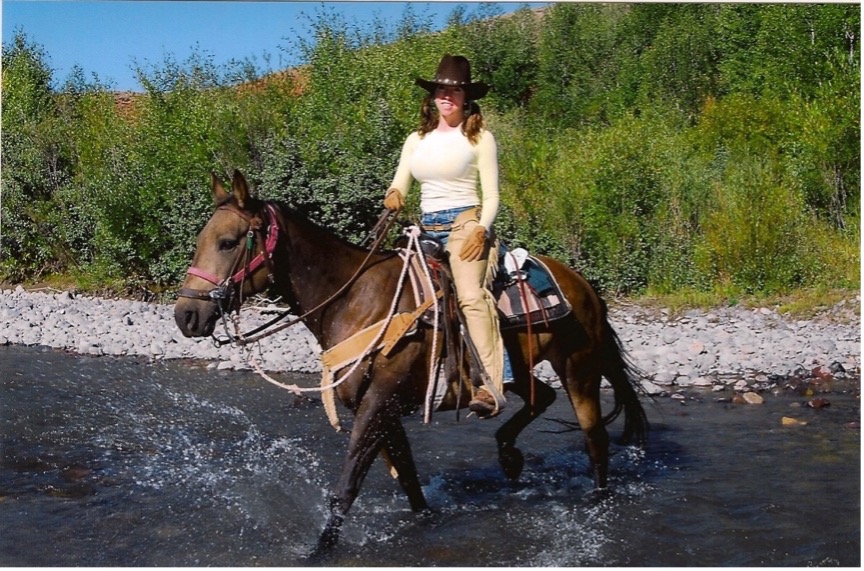 As 2021 draws to a close I am thinking a lot about what Israeli Historian Yuval Noah Harari has said about our collective future on this planet which is that change will be the only constant in our lives, and that our most important skill set for survival will be the ability to reinvent ourselves over and over again, both learning and unlearning things quickly.

Despite the challenges brought by the pandemic we have adapted and made real progress as detailed in the highlights in this report. There is challenging but very exciting work in the year ahead. And change is indeed in the air. After a decade as our first and founding Director I've made the difficult decision to step down at the end of the year. And so I wanted to both take a look back to our origins and also head toward the future.
In 1998 while still a grad student at what was then called the Yale School of Forestry I learned of a nascent program in Montana called "Predator Friendly" which was a compelling story of ranchers coexisting with wildlife. I was intrigued. And the idea for what would eventually become WFEN and a 20+ year passion project for me and my other co-founders had been planted. I'm so proud of what we have accomplished together for people and wildlife around the world. It has truly been my honor and privilege to do this work alongside my board and our certified enterprises, supporters and partners.
Looking towards our future I'd like to take this opportunity to introduce you all to my successor Christine Lippai. She will be leading WFEN into our next decade of work. Please give her a warm Wildlife Friendly welcome. As we continue to adapt and learn in this beautiful and fragile and changing world our mission is more important than ever.
Warmly,
Julie
###
About the Wildlife Friendly Enterprise Network
WFEN and its certification programs represent grassroots farmers, ranchers, herders, artisans, indigenous peoples, and conservation heroes from around the world including two World Bank Development Marketplace Award winners, a U.N. Equator Prize winner, leadership in the world's marketplace for REDD+ Carbon Offsets, and a Time Hero for the Planet. Wildlife Friendly™ products contribute to the conservation of over fourteen million hectares of diverse wetlands, forests, and grasslands; protect keystone endangered species in Asia, Africa, Europe, and Latin and North America, including the slow loris, snow leopard, elephant, cheetah, red panda, and wolf; and benefit over 400,000 people through increased food security, income, and employment.
Website: www.wildlifefriendly.org
Instagram: @wildlifefriendly
Twitter: @wfen
Contact: info@wildlifefriendly.org