Protecting Key Species
The work of WFEN focuses on Key Species which we define broadly to include:
Any species defined by the IUCN Red List of Threatened Species as Critically Endangered, Endangered, Vulnerable or Near Threatened, and/or other legislation including national laws where the venture is located;
Any species listed in Appendix I or II of the Convention on International Trade in Endangered Species of Wild Fauna and Flora (CITES);

Any species of concern including Keystone species, Indicator species, and native predators.  These are species that may not be listed by IUCN but which play a critical functional role in the ecosystem;

Other species that are important in the local context but which may not have legal protection for a variety of reasons;

Because many species face context-specific threats, WFEN may define Key Species, and thus confer protection, on other species of concern on a case-by-case basis.
By definition many Key Species also act as Umbrella species which means by ensuring protection (including habitat and corridors) for these wildlife you are by proxy protecting many other species of plants and wildlife.
Some of the Key Species WFEN conservation enterprises are currently working to protect across 5 continents include:
Large & Meso Carnivores
Cats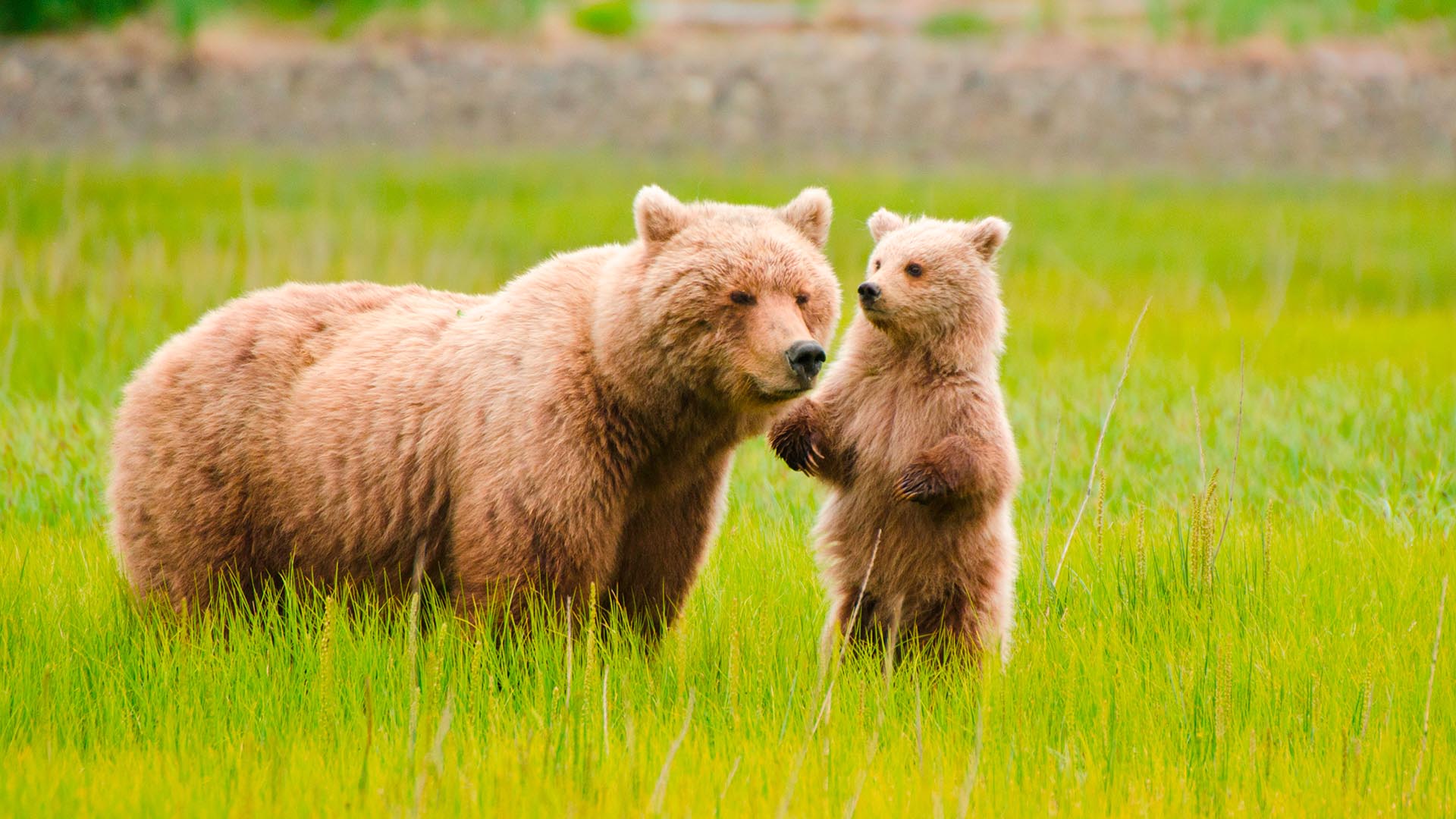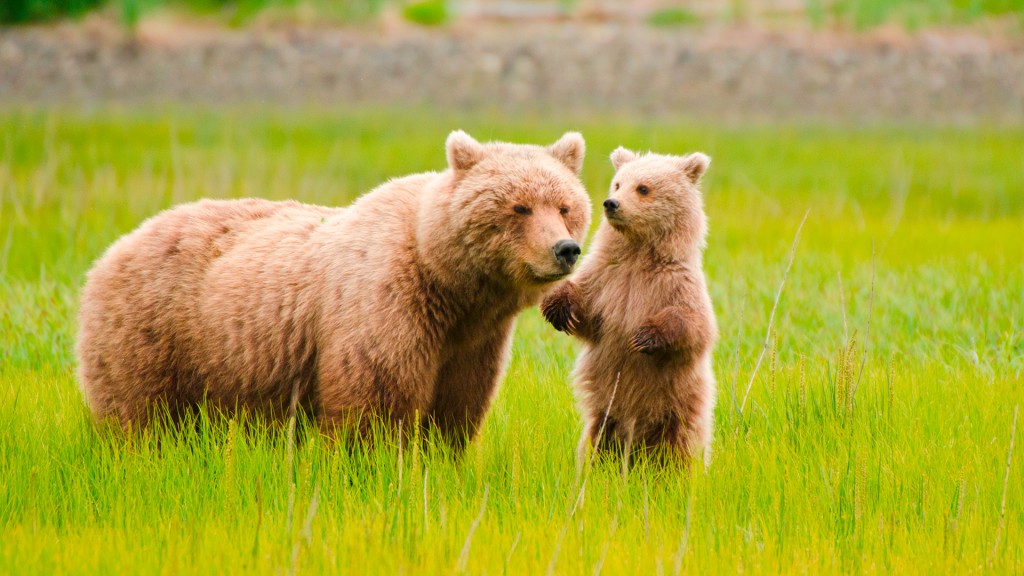 Bobcat
Cheetah
Jaguar
Leopard
Lion
Puma
Snow Leopard
Canids
Great Apes & Primates
Mountain Gorilla
Cotton-top Tamarin
Lemur and Indri
Birds
Eagle
Giant Ibis
Magellanic Penguin
Rhea
Marine Wildlife
Sea Turtles
Southern Elephant Seal
Southern Right Whale
Patagonian Sea Lion
Native Herbivores
Guanaco
Himalayan Musk Deer
Himalayan Yak
Himalayan Serow
Huemul Deer
Native Pollinators
Asian & African Elephants
African Elephant
Asian Elephant
Rhinos
Reptiles