Staff
---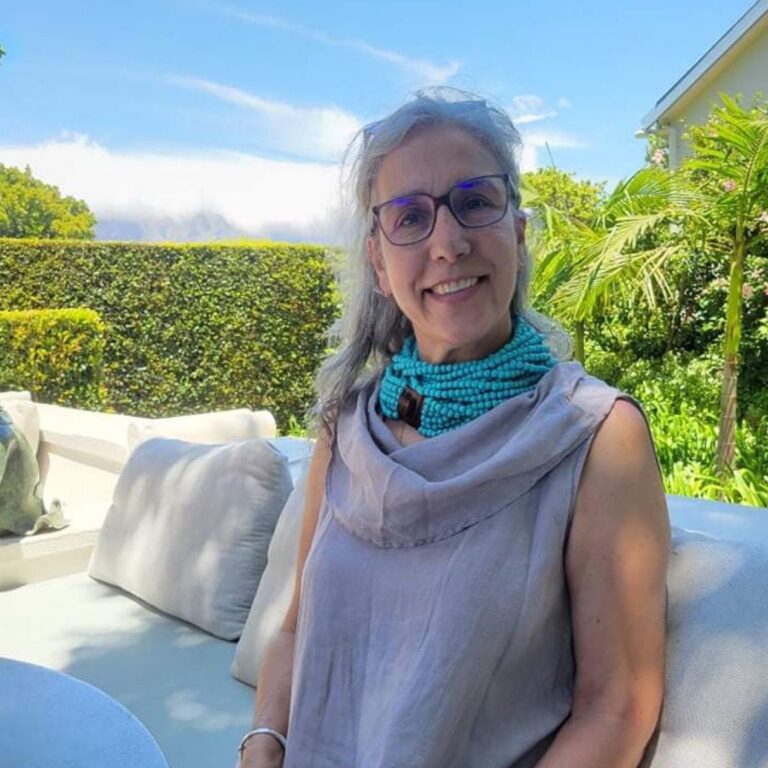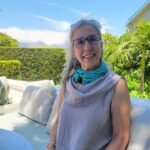 Christine Lippai, Executive Director
Born in the United Kingdom, Christine has spent her professional life living and working overseas. A zoologist by profession she began her career in Australia and has lived and worked extensively in Africa, including in Madagascar, the Seychelles, Zimbabwe, and South Africa, where she has a home. She is interested professionally in the interface between conservation and community livelihoods and has worked over her career to support the development of conservation-enabling natural resource supply chains that seek to create income generating activities built upon conservation.
Whilst living in Madagascar, Christine ran an NGO working with forest communities to produce essential oils that provided the triple bottom line of conservation of forest landscapes, building economic incentives through a solid link between the local communities and the private sector, and improving local livelihoods. She has also worked with and provided advice on sustainable sourcing for the luxury fashion industry.
Christine is excited to join the Wildlife Friendly Enterprise Network and, given her extensive experience in Conservation & Sustainable Development, will be looking to expand and bolster WFEN's impact on biodiversity conservation through enterprise development.
Fun Fact: Christine spent 9 months sailing across the Indian Ocean, from Darwin to Durban, passing through Christmas Island, Cocos Keeling, Sri Lanka, the Maldives, the Seychelles (including Aldabra Atoll).
Christine can be reached via: christine@wildlifefriendly.org
---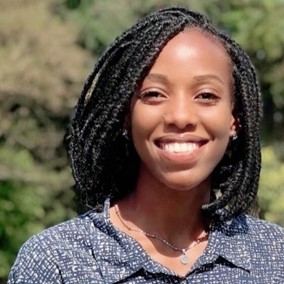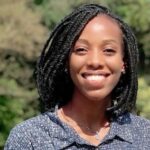 Sheillah Munsabe, Network & Certifications Coordinator – Rwanda
Sheillah Munsabe is a graduate in International Business and Trade from the African Leadership University (ALU), and a graduate Conservation Scholar with ALU's African Leadership University School of Wildlife Conservation. During her time of study at ALU, Sheillah focused on environmental sustainability adaptation and circular economy in the current business world.
Sheillah is an environmental enthusiast with proven expertise in creating and implementing impactful community conservation projects, sustainable practices and research. She has worked with environmental organisations such as International Gorilla Conservation Program, Earthmind, Singita Luxury African Safari Lodges & Reserves, and Kibale Forests Schools' Program. Her work in conservation has been recognised by The Matriarchs, ALU School of Wildlife Conservation, UN Millennium Fellowship, Stories of Africa and The Sustainability Challenge. 
Sheillah's ambition is to help build a world where society prioritizes the conservation of nature for future generations – a world where both people and nature can thrive. She is passionate about the beauty of nature and enjoys amateur photography. 
Sheillah brings to WFEN her first-hand experience working with community enterprises and is ideally skilled to provide key inputs to develop the Gorilla Friendly™ Park Edge Community Products certification.
Sheillah can be contacted at: sheillah@wildlifefriendly.org
---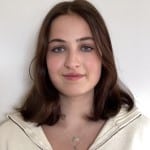 Summer Intern 2023
Johanna Nesselhauf – Summer Intern 2023
Johanna Nesselhauf is a passionate advocate for wildlife conservation and is committed to raising awareness about the importance of sustainable coexistence between people and nature. She is currently pursuing her studies in International Relations at the University of Edinburgh, where she has developed her knowledge of wildlife-related issues and the urgency of conservation efforts that recognize the capacities and needs of affected communities; highlighting the significance for social development within the conservation process. Johanna also has practical experience with a conservation project, providing her with an understanding of the integration of wildlife conservation and livelihoods.
As a 2023 summer intern at WFEN, Johanna is eager to apply her academic expertise to make a positive contribution to combatting human-wildlife conflicts. With her dedication and drive, she is committed to promoting wildlife-friendly production processes, tourism practices, and economic opportunities that are necessary to ensure sustainable outcomes.
Johanna is determined to make a lasting contribution to wildlife conservation and the recognition of the importance of wildlife for the future of the planet.
---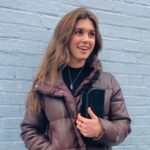 Summer Intern 2022
Lauren Breuer – Summer Intern 2022
During the summer of 2022, Lauren brought her enthusiasm, passion, and youth perspective to WFEN and helped to guide our social media and communications platforms during her internship. The future is here and harnessing Lauren's passion for ethical fashion practices proved to be a valuable – and mutual – stepping stone as we navigate the challenges and opportunities with sustainable sourcing of Certified Wildlife Friendly™ textiles and other products.
Lauren Breuer is combining her love of fashion with her love of animals as she pursues her studies at the Fashion Institute of Technology in New York. She is committed to ensuring that fashion companies align their business plans to be nature positive. Recognizing that animal welfare standards must be applied to fashion supply chains, Lauren has already spent time working with production management and supply chain efforts.
As a conscious consumer, Lauren is developing her skills to raise awareness about how the fashion industry can improve its treatment of animals. She has worked with various rescue organizations, and recently entered the blockchain space, identifying it as a tool that can enhance traceability, as well as contribute to monitoring coexistence between humans and animals in existing supply chains.
We thank Lauren for her dedication to WFEN over her summer internship and wish her a hearty Good Luck with her studies!
---