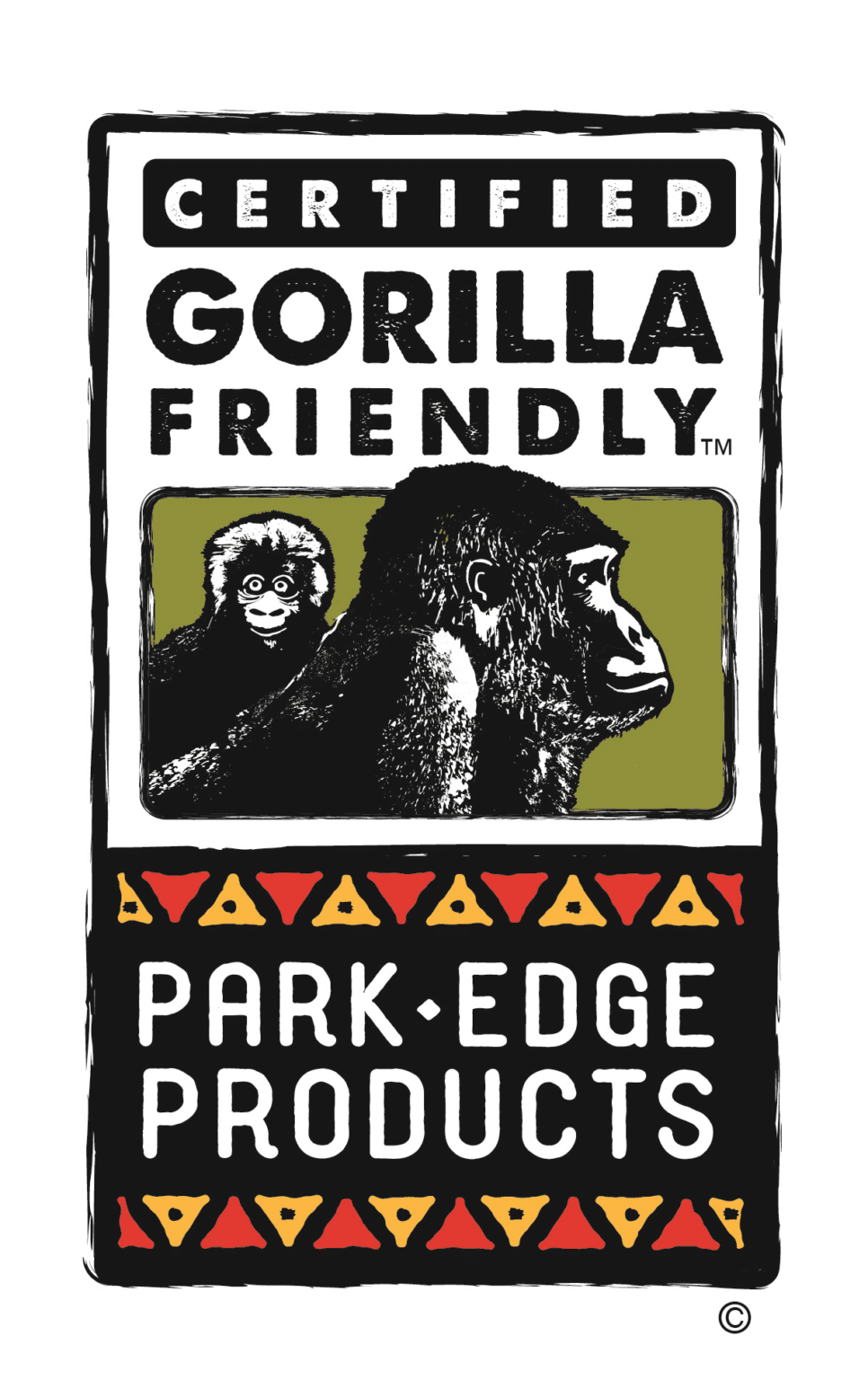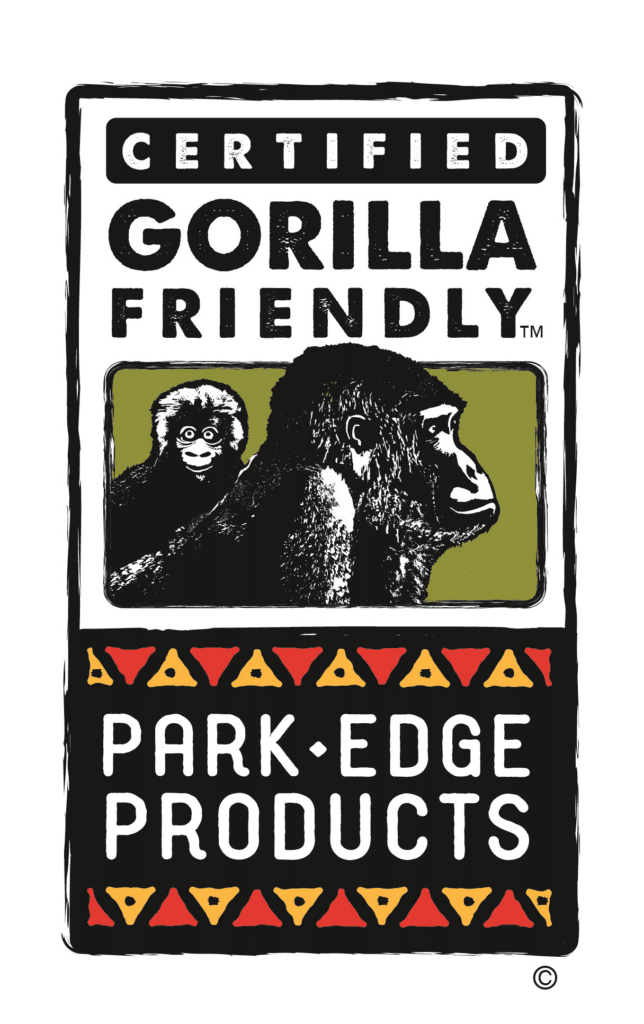 The First Ever Certified Gorilla Friendly ™ Park Edge Community Enterprises Around Volcanoes National Park, Rwanda
Unique handicraft products and organic honey production by the local cooperatives around Volcanoes National Park are contributing to conservation of the endangered mountain gorilla (Gorilla beringei beringei) and creating sustainable livelihoods for park edge communities.
Wildlife Friendly Enterprise Network (WFEN), in close partnership with the International Gorilla Conservation Programme (IGCP), a coalition of Fauna and Flora International (FFI), World Wildlife Fund (WWF), and Conservation International (CI), has developed and is implementing the Certified Gorilla Friendly™ program around the Greater Virunga Landscape. This Gorilla Friendly™ program brings together all key stakeholders in gorilla tourism and conservation efforts through IGCP's community conservation strategy that focuses on strengthening policies and institutions, resolving human-wildlife conflict, and supporting community-based conservation. The certifications available under the Gorilla Friendly™ program include Certified Gorilla Friendly™ Tourism as well as a specific certification for Park Edge community products, the Certified Gorilla Friendly™ Park Edge Products.
The following community enterprises successfully passed the Certified Gorilla Friendly™ Park Edge Product audit assessment and were awarded certification, joining the global network of certified enterprises at Wildlife Friendly Enterprise Network: Red Rocks Initiative for Sustainable Development, COOPAV-Mararo, UNICOOPAV, Hangudushamumigano, Imbereheza Gahunga, and Iteganyirize Kinigi.
About the Wildlife Friendly Enterprise Network
WFEN and its certification programs represent grassroots farmers, ranchers, herders, artisans, indigenous peoples, and conservation heroes from around the world including two World Bank Development Marketplace Award winners, a U.N. Equator Prize winner, leadership in the world's marketplace for REDD+ Carbon Offsets, and a Time Hero for the Planet. Wildlife Friendly™ products contribute to the conservation of over fourteen million hectares of diverse wetlands, forests, and grasslands; protect keystone endangered species in Asia, Africa, Europe, and Latin and North America, including the slow loris, snow leopard, elephant, cheetah, giant ibis, and wolf; and benefit over 400,000 people through increased food security, income, and employment. For more information visit: www.wildlifefriendly.org, Instagram: @wildlifefriendly, Twitter: @wfen