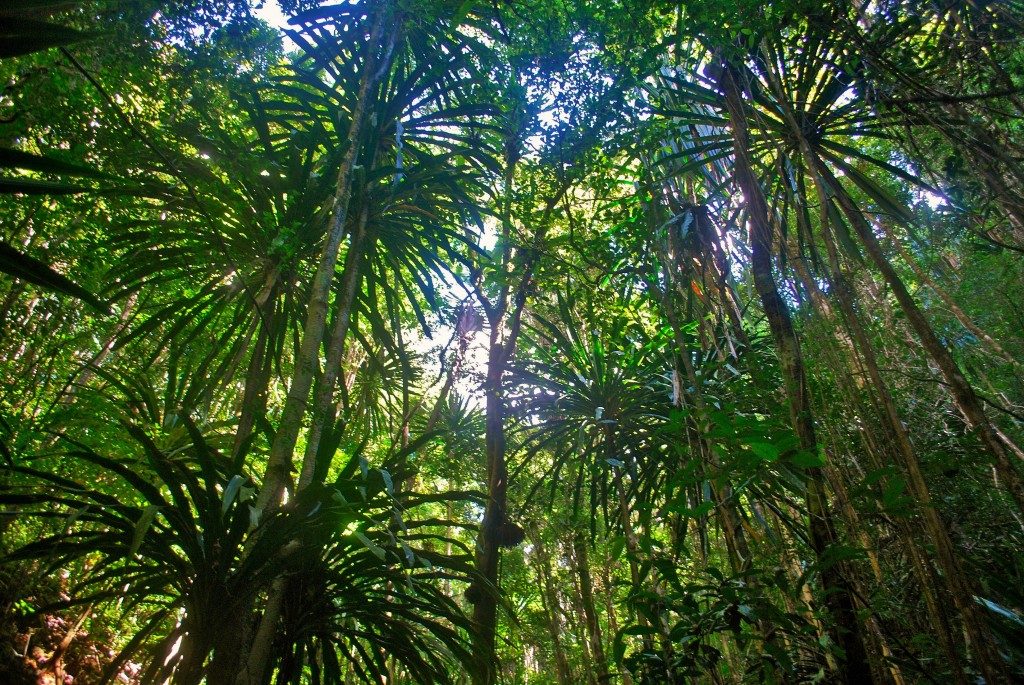 WFEN Offers Certified Sustainable Silk from Madagascar
Conservation through Poverty Alleviation (CPALI) earns Wildlife Friendly® certification for its silk products that help rural farmers develop sustainable livelihoods that support people and ecosystems
FOR IMMEDIATE RELEASE
Maroantsetra Madagascar: – 28 November 2015 – The Wildlife Friendly Enterprise Network (WFEN), a global community dedicated to supporting products that conserve threatened wildlife and contribute to economic vitality in rural landscapes, is pleased to announce the awarding of Wildlife Friendly® Certification to Conservation through Poverty Alleviation (CPALI) for its unique, non-spun, wild silk textile.
"We applaud CPALI's model of focusing on existing resources, local leadership, community ownership and linking partners to global markets," said WFEN Executive Director Julie Stein. "The endemic and endangered wildlife and unique forests of Madagascar are at stake where people cannot feed their families and must resort to illegal activities. It is very important in the world's least economically advantaged countries to be able to develop alternative and legal livelihood options."
Located off the southeast coast of Africa, Madagascar is home to some 5 percent of the earth's species. Madagascar is also one of the poorest countries in the world. Seventy percent of the population lives on less than $2 a day. The Makira Protected Area (MPA) protects a large percentage of Madagascar's endemic (that is, found nowhere else in the world) plants and animals. CPALI partners with SEPALI Madagascar, a local, Malagasy NGO working at the border of the MPA, who teach local people to farm native species of plants and animals and linking farmers to profitable markets. Farmers thus support the rainforest ecosystems and earn income while building a protective barrier forest around the MPA.
CPALI is developing private sector partnerships that build economic sustainability into the program through industry and product diversification. Some partnerships provide long-term market development through online advertising and product libraries located around the world (Le Souk and the Material ConneXion). Other partners are designing new products made from CPALI textiles (dConstruct, ABC Carpet and Home) that have won fashion industry and consumer choice awards for innovation and sustainability. In addition, CPALI is working with Docey Lewis Designs to develop products that can be finished in Madagascar, thereby providing additional jobs to farmers' families.
"We are thrilled to join WFEN and know that we will benefit greatly from certification and marketing with WFEN partners. We hope to contribute to our partners' success and perhaps even influence other invertebrate conservation groups to work to become part of the WFEN initiative," says Catherine Craig, President and Founder of CPALI.
About Wildlife Friendly Enterprise Network
WFEN and its Certified Wildlife Friendly® and Predator Friendly® certification programs represent grassroots farmers, ranchers, artisans, indigenous peoples, and conservation heroes from around the world including two World Bank Development Marketplace Award winners, a U.N. Equator Prize winner, leadership in the world's marketplace for REDD+ Carbon Offsets, a Time Hero for the Planet, and a National Geographic Big Cats Initiative grantee. Certified Wildlife Friendly® products contribute to the conservation of over twelve million hectares of diverse wetlands, forests, and grasslands; protect keystone endangered species in Asia, Africa, Europe, and Latin and North America, including the Snow Leopard, Elephant, Cheetah, Spectacled Bear, and Wolf; and benefit over 200,000 people through increased food security, income and employment. For more information visit: www.wildlifefriendly.org
About CPALI
CPALI is evolving and testing a model for a new approach to maintaining ecosystem health in northeastern Madagascar. Our mission is to help impoverished communities farm and transform endemic resources to create sustainable enterprises that benefit farm families and protect endangered ecosystems. Our areas of endeavor are:
Piloting a silk gardening and textile production enterprise in northeastern Madagascar
International marketing of the wild-silk products produced in Madagascar
Building recognition that endemic resource farming can be a successful, international, conservation strategy
For more information visit: www.cpali.org and www.wildsilkmarkets.com
Contact: Catherine Craig: craig@cpali.org
Wildlife Friendly 
Julie Stein: Julie@wildlifefriendly.org