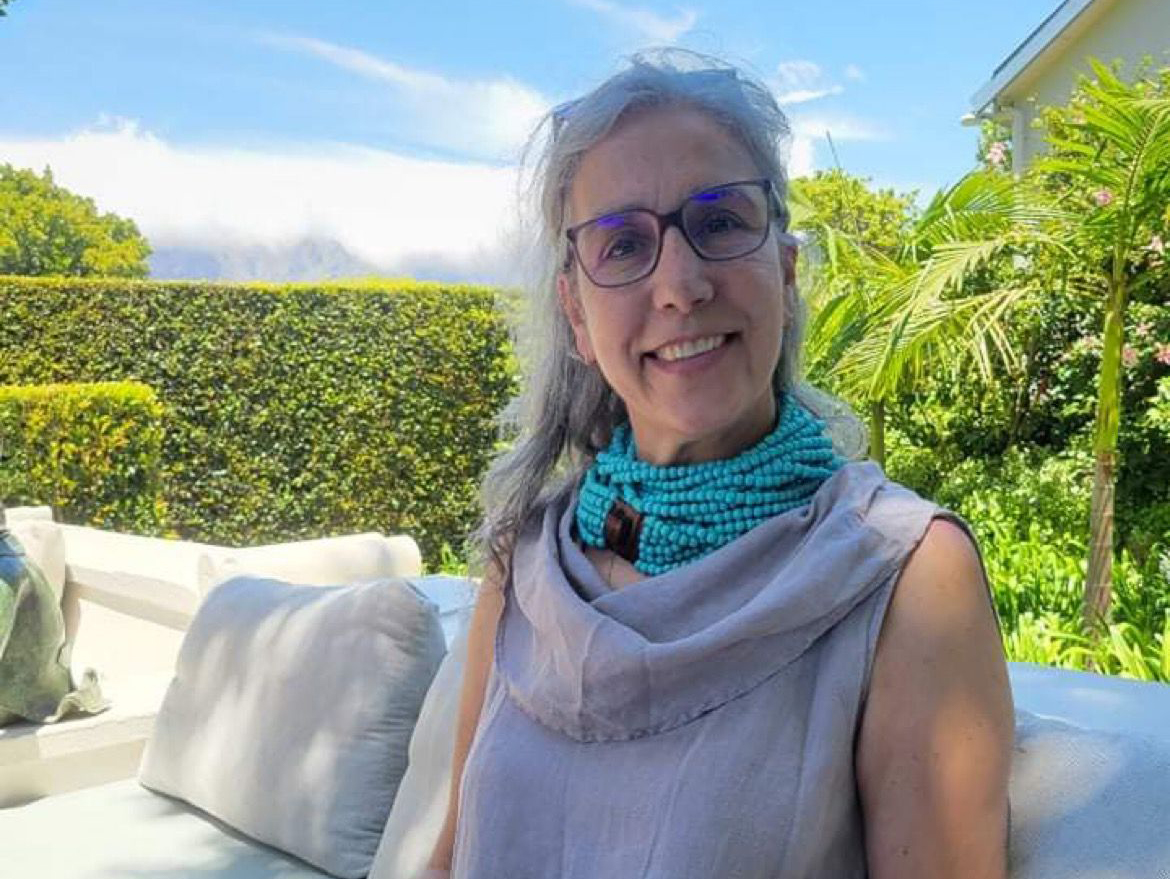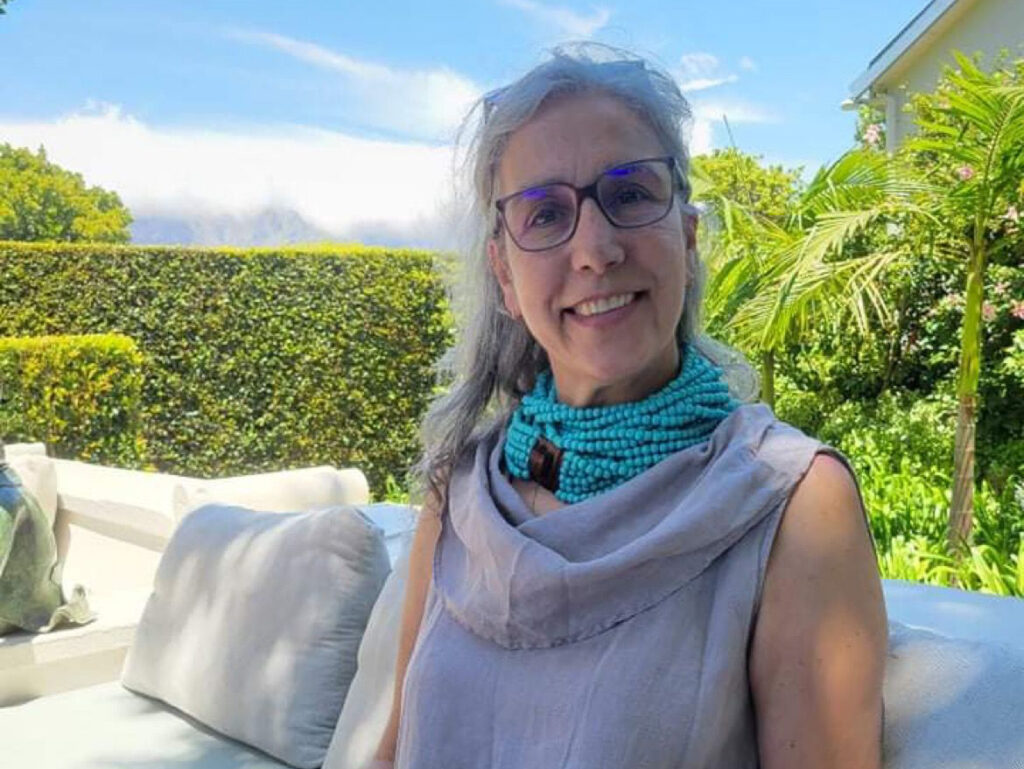 Wildlife Friendly Enterprise Network Announces New Executive Director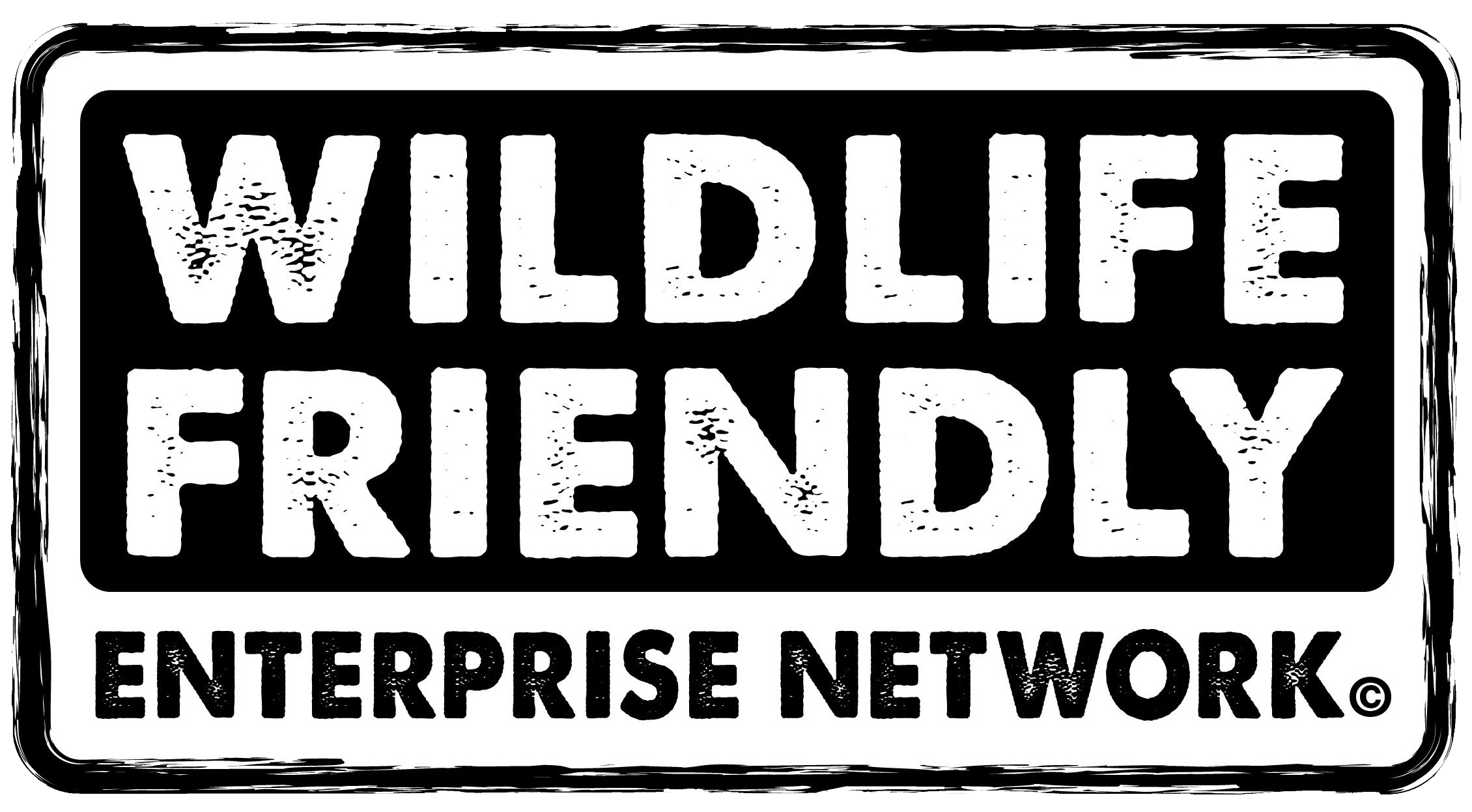 Christine Lippai joins the Wildlife Friendly Enterprise Network as Executive Director, bringing expertise in conservation biology and sustainable development at both field and international levels.
for immediate release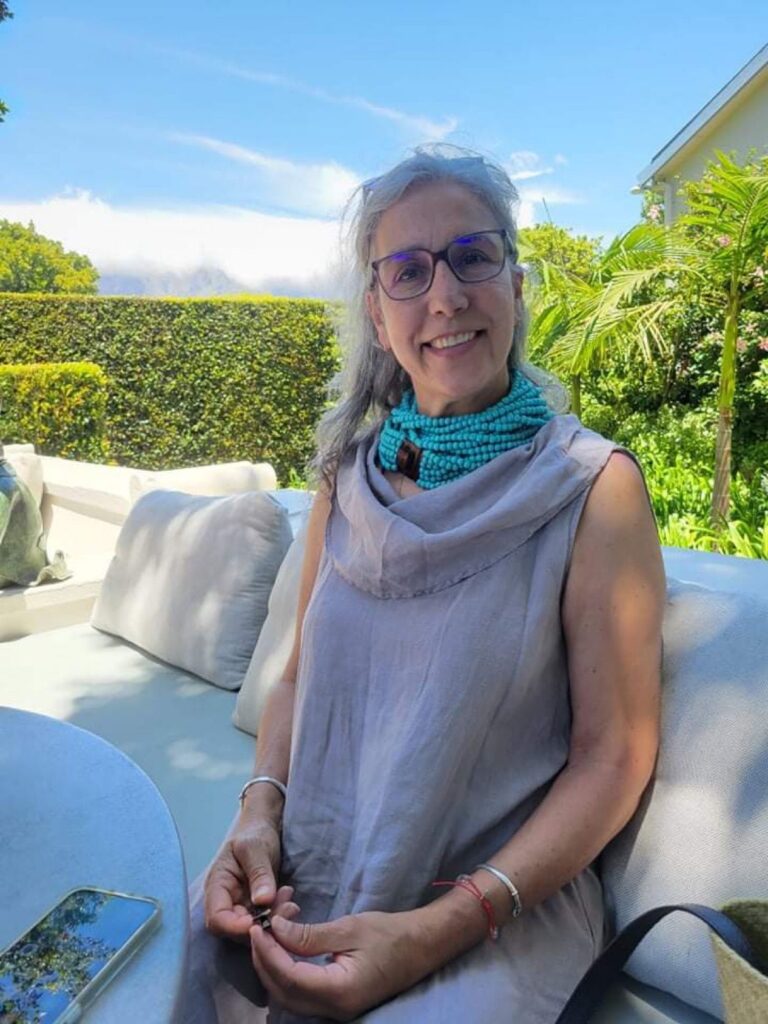 BAINBRIDGE ISLAND – 4 February 2022 – The Wildlife Friendly Enterprise Network has appointed Christine Lippai as Executive Director of the organization that is dedicated to protecting wildlife by certifying enterprises that ensure people and nature coexist and thrive.

Christine succeeds Julie Stein, a co-founder of the organization and its first Executive Director, holding the post for over 10 years. Julie transformed the organization into one of the leading voices addressing biodiversity conservation head-on through certifying enterprises that protect threatened species and landscapes while benefiting local livelihoods. Julie remains connected to the Wildlife Friendly Enterprise Network as an Emeritus Board member.
Born in the United Kingdom, Christine is a zoologist by training and has extensive experience in creating incentives for the protection of wildlife. Her conservation career began in Australia and, with over 30 years of experience in wildlife management, Christine has lived and worked in several countries, including Madagascar, the Seychelles, Zimbabwe, and South Africa, where she has a home. She has championed the interface between conservation and community livelihoods and is passionate about finding solutions for people, wildlife, and ecosystems to thrive.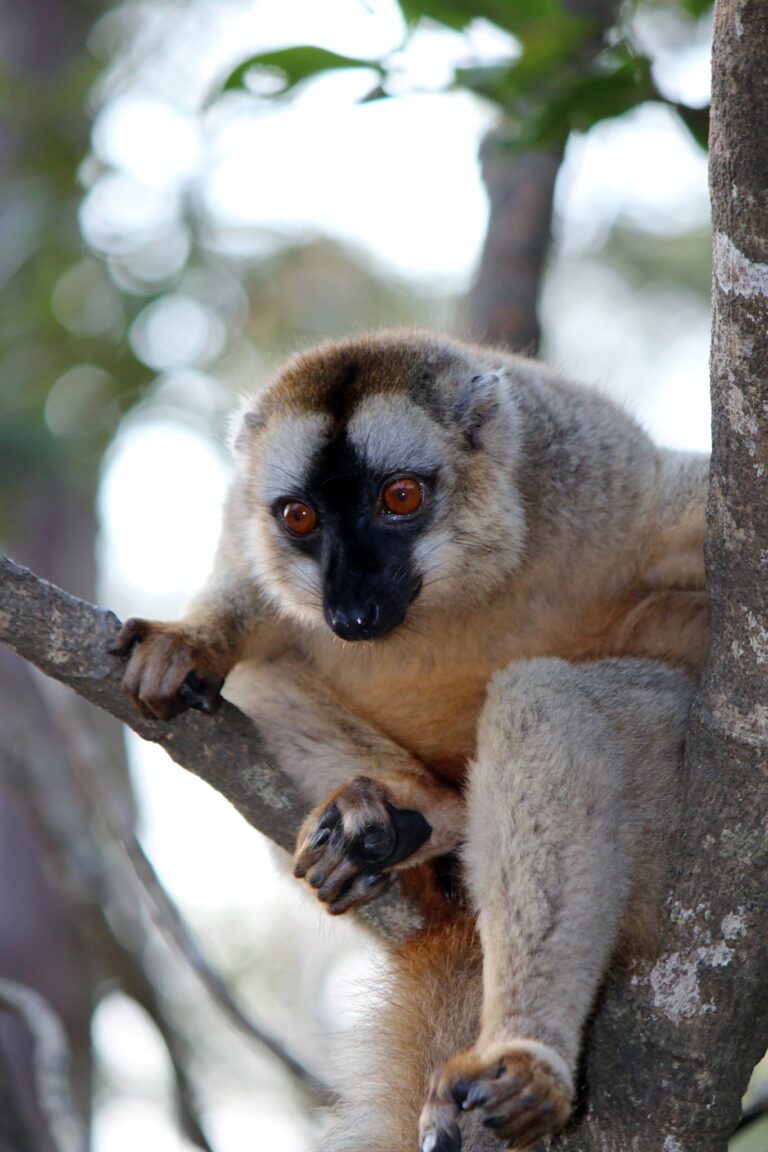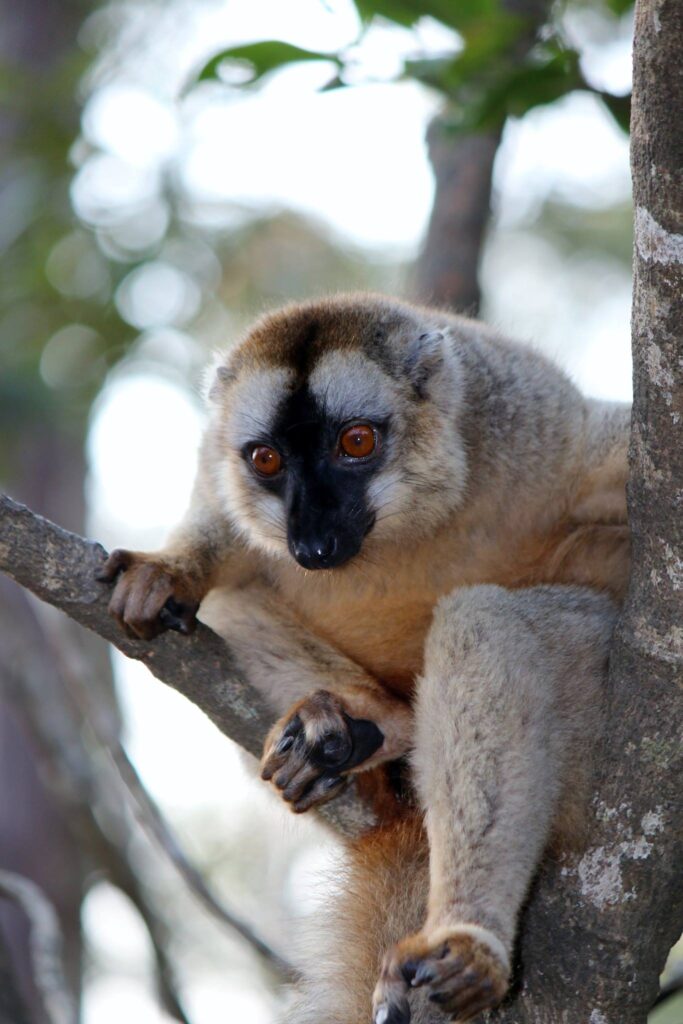 "Christine joins the Wildlife Friendly Enterprise Network with a vibrant track record advocating for the development of conservation-enabling natural resource supply chains that seek to create income generating activities built upon a strong foundation of conservation. She brings with her valuable knowledge on sustainable sourcing for the luxury fashion industry, which will help to reinforce our organization's commitment to supporting brands in moving towards practices and sourcing with tangible benefits for wild species and the people coexisting with them," said Ann Koontz, Board member of WFEN.
"We are excited to have Christine join the leadership of WFEN at a time when we are poised to grow its services to the corporate community, who are increasingly aware of and ready to be held accountable for their biodiversity impacts, looking for ways to embed wildlife-friendly processes in their operations, and to have measurable independent certification of the products that they source," added Mike Korchinksy, WFEN Board member.
"I am honored to have the opportunity to join the Wildlife Friendly Enterprise Network and lead the organization, building on the incredible momentum of the past few years. The organization is poised to expand its impact on biodiversity conservation around the world and make positive differences to people living alongside endangered species."
###
About the Wildlife Friendly Enterprise Network
WFEN and its certification programs represent grassroots farmers, ranchers, herders, artisans, indigenous peoples, and conservation heroes from around the world including two World Bank Development Marketplace Award winners, a U.N. Equator Prize winner, leadership in the world's marketplace for REDD+ Carbon Offsets, and a Time Hero for the Planet. Wildlife Friendly™ products contribute to the conservation of over fourteen million hectares of diverse wetlands, forests, and grasslands; protect keystone endangered species in Asia, Africa, Europe, and Latin and North America, including the slow loris, snow leopard, elephant, cheetah, red panda, and wolf; and benefit over 400,000 people through increased food security, income, and employment.
Website: www.wildlifefriendly.org
Instagram: @wildlifefriendly
Twitter: @wfen
Contact: Christine Lippai christine@wildlifefriendly.org