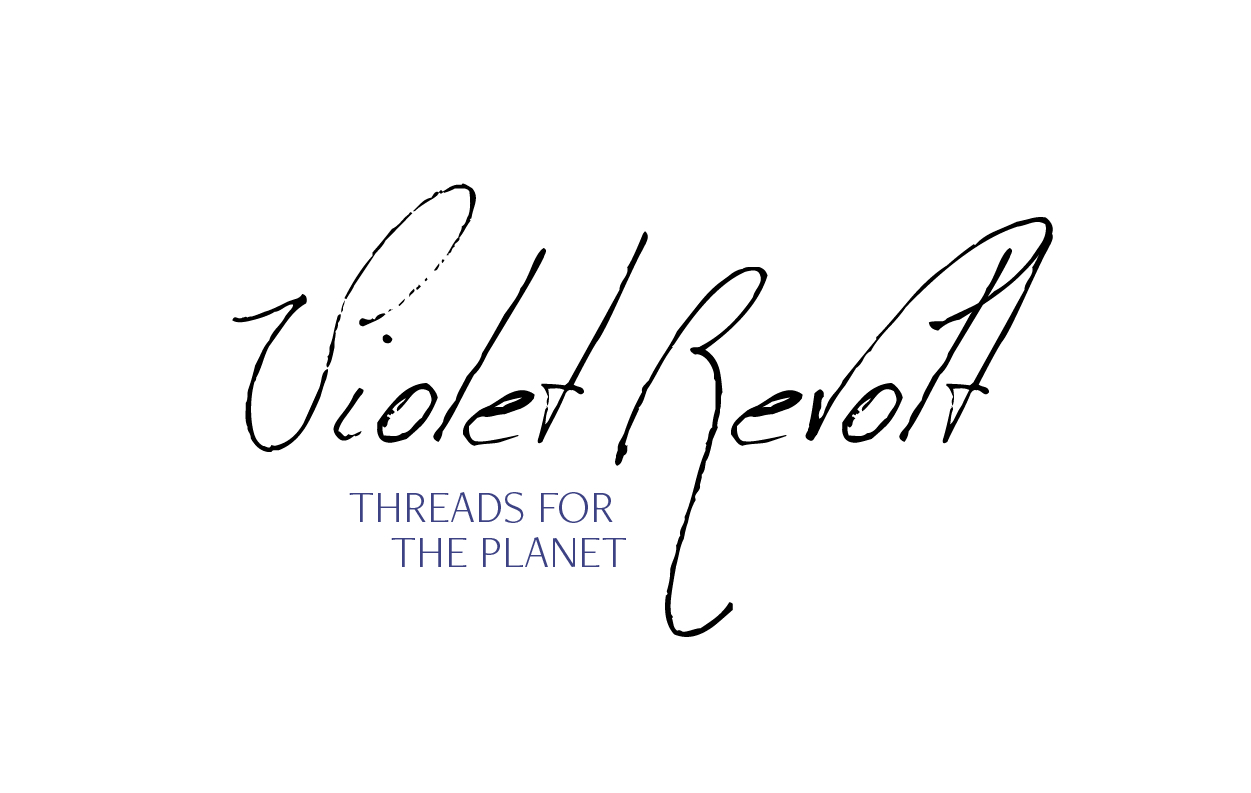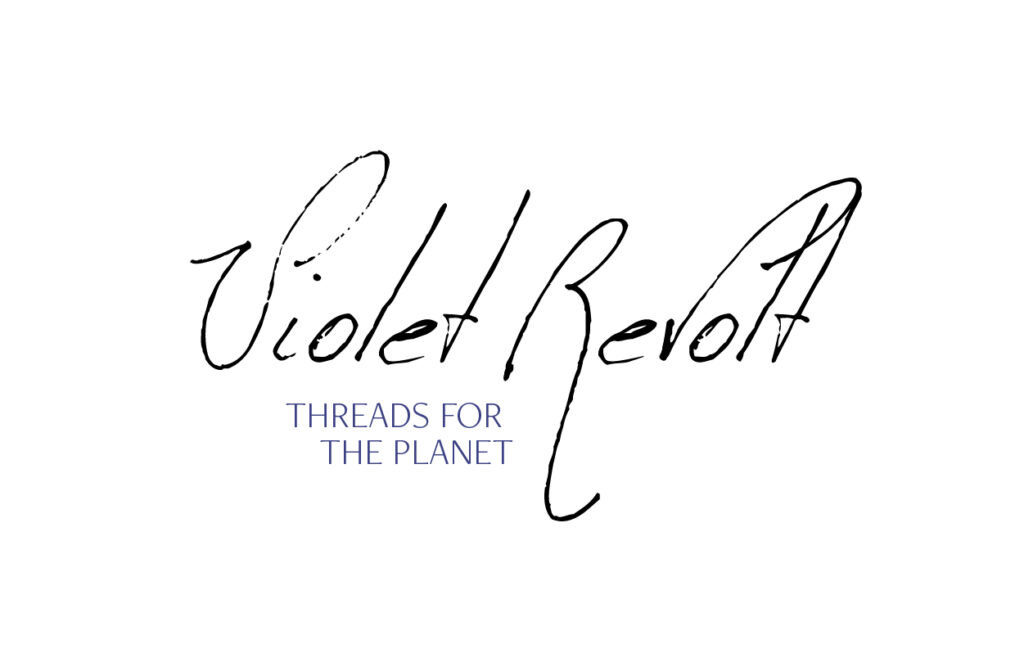 New Slow Fashion Brand Violet Revolt Launches with Certified Wildlife Friendly™ Artisan Detailing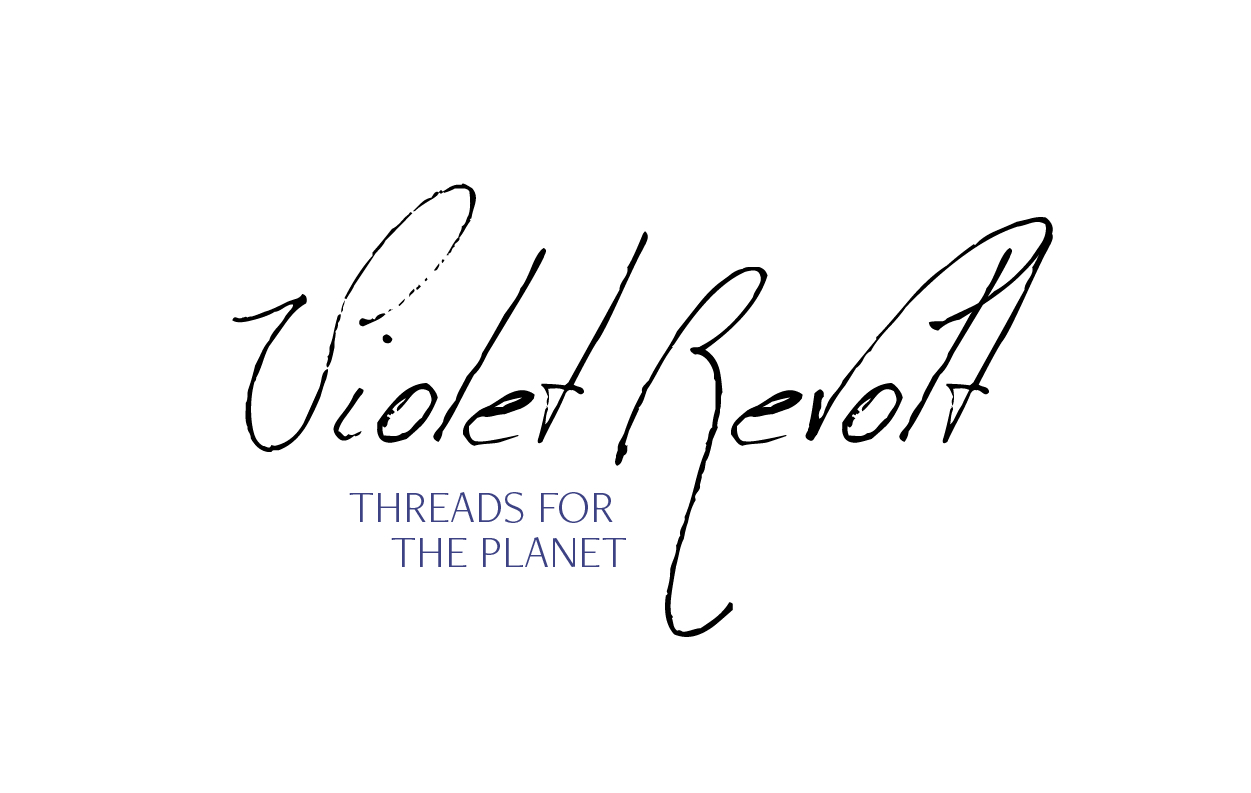 Beautiful hand beading by rural Kenyan women contributes to sustainable livelihoods, wildlife conservation and to unique beautifully finished garments for indie designer Lindsey Biondo's sustainable fashion passion project
for immediate release
SEATTLE – 19 October 2021 – For fashion designer Lindsey Biondo it all started with her great-grandmother's sewing machine from the 1970's. "I found it stored away in a spare room one day while I was still in college and decided to do some prototypes while doing research into sustainable fibers."

Through her research Biondo says she was shocked to learn about the ecological destruction that was a byproduct of the fashion industry which inspired her to action. She dedicated herself to finding a solution that checked all of the boxes including minimizing harm to the planet or its inhabitants. Violet Revolt was the result.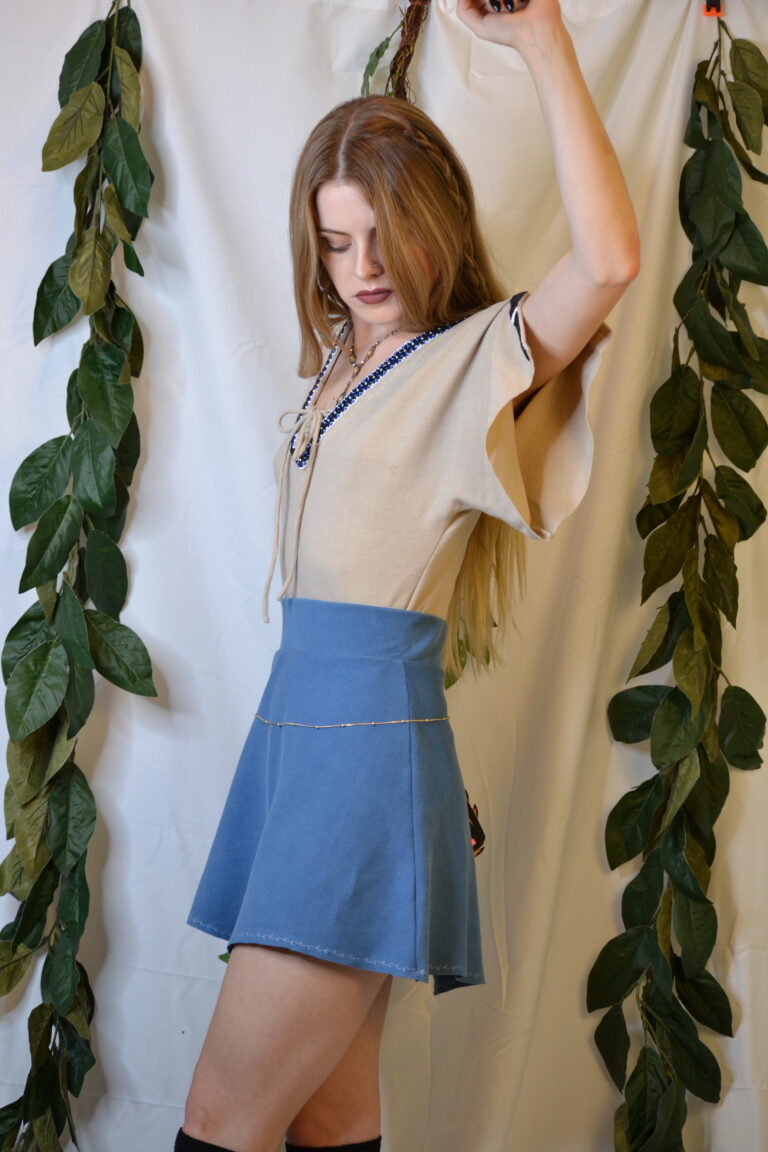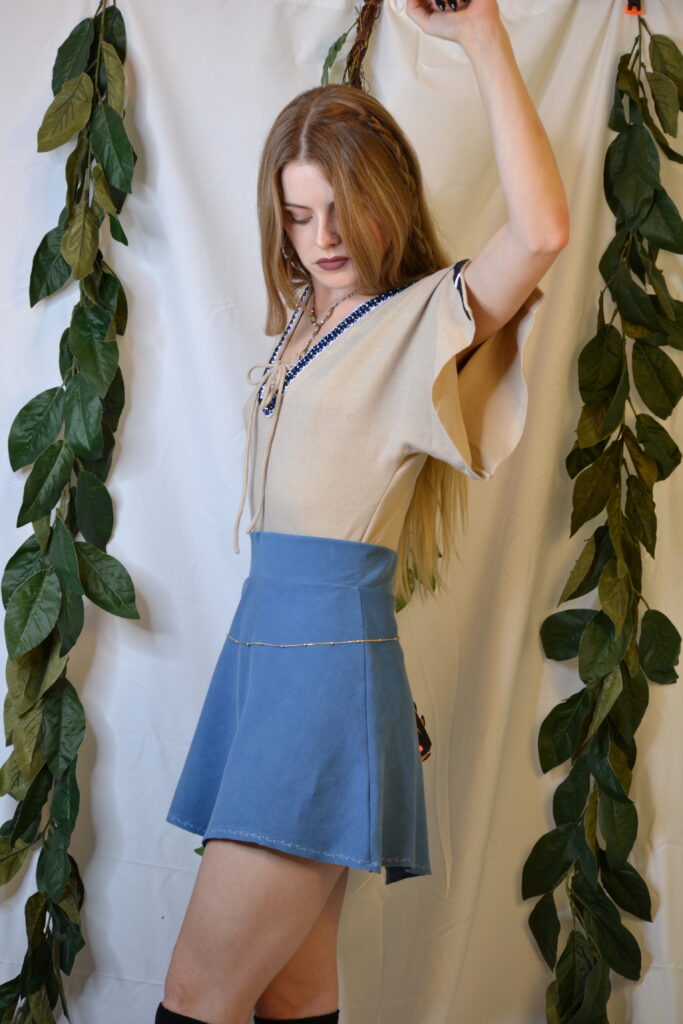 Each piece is crafted by hand in the United States and some of the pieces feature beading ethically sourced from women artisans in Northern Kenya whose project has been certified as Wildlife Friendly™ by the Wildlife Friendly Enterprise Network (WFEN).
"I initially started crafting this collection during my time spent working in Kenya. I always knew I wanted to find a way to have each collection contribute to wildlife conservation. During my time there, I connected with a local organization, BeadWORKS Kenya, that employs Northern Kenyan pastoralist women to creating traditional beading. Over the course of 1.5 years I collaborated with them on creating designs that fit in with my wearable art, and we ended up coming up with a method where I would ship them Oeko-Tex certified canvas for them to bead, which they would then ship to me in the US, where I hand sew each beading section onto my plant-dyed, 100% GOTS certified cotton pieces," explains Biondo.
The beadwork enterprise provides a source of income to women in this region of Kenya and is part of a larger wildlife conservation project managed by the Northern Rangelands Trust.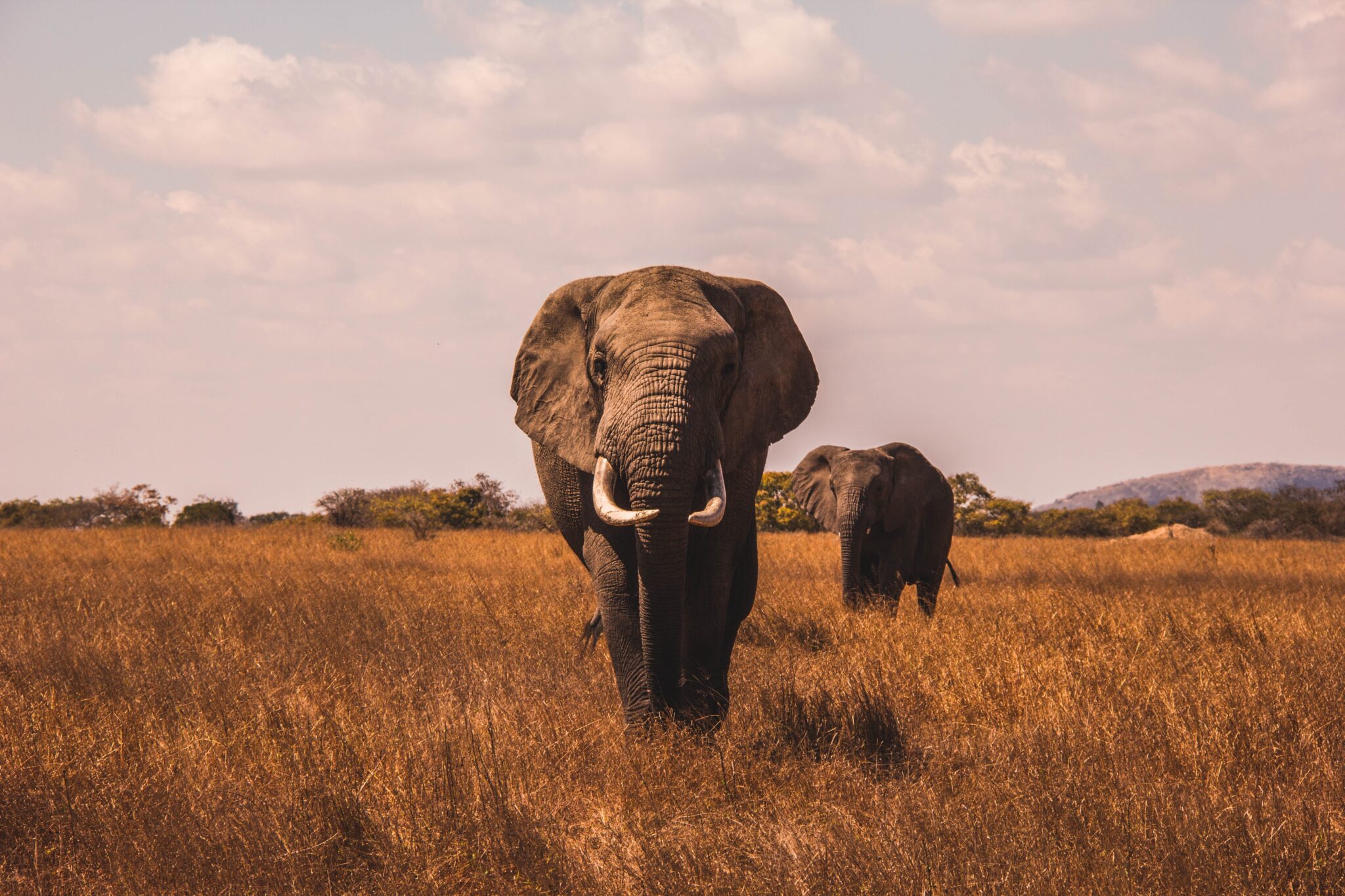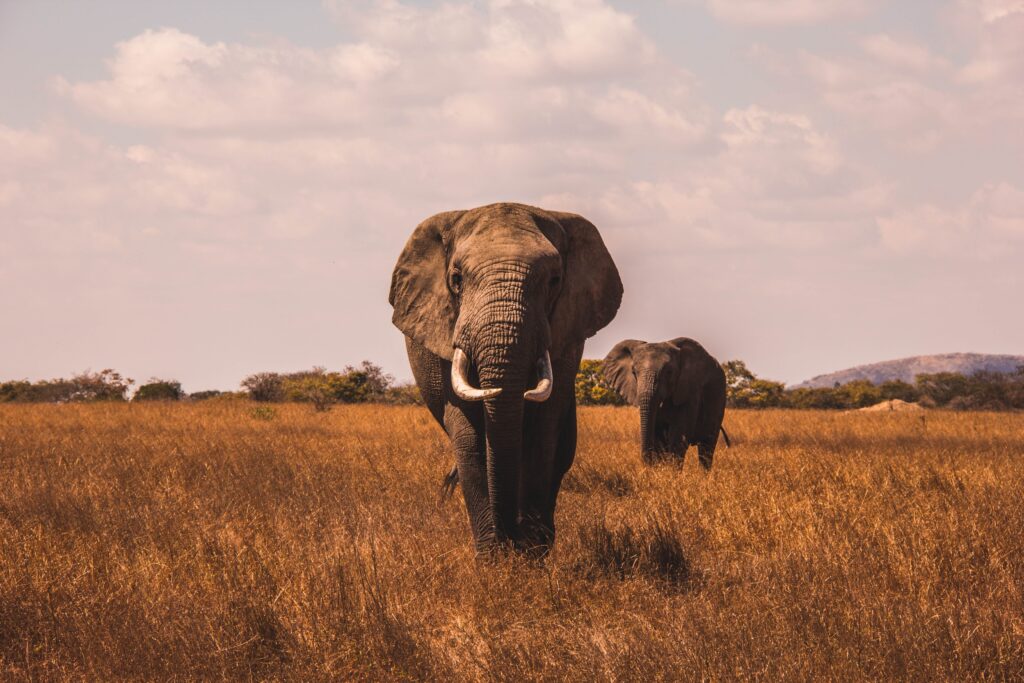 "We love the entrepreneurial spirit of the young designers that are coming to us seeking sustainable solutions that protect people and wildlife," said Julie Stein, Executive Director and Co-founder of WFEN. "Lindsey's new collection is about incremental changes consumers can make through their purchasing decisions to have a positive impact which in this case takes the form of wearable art with a unique story."
The Endless Collection can be purchased via: violetrevolt.com
###
About Violet Revolt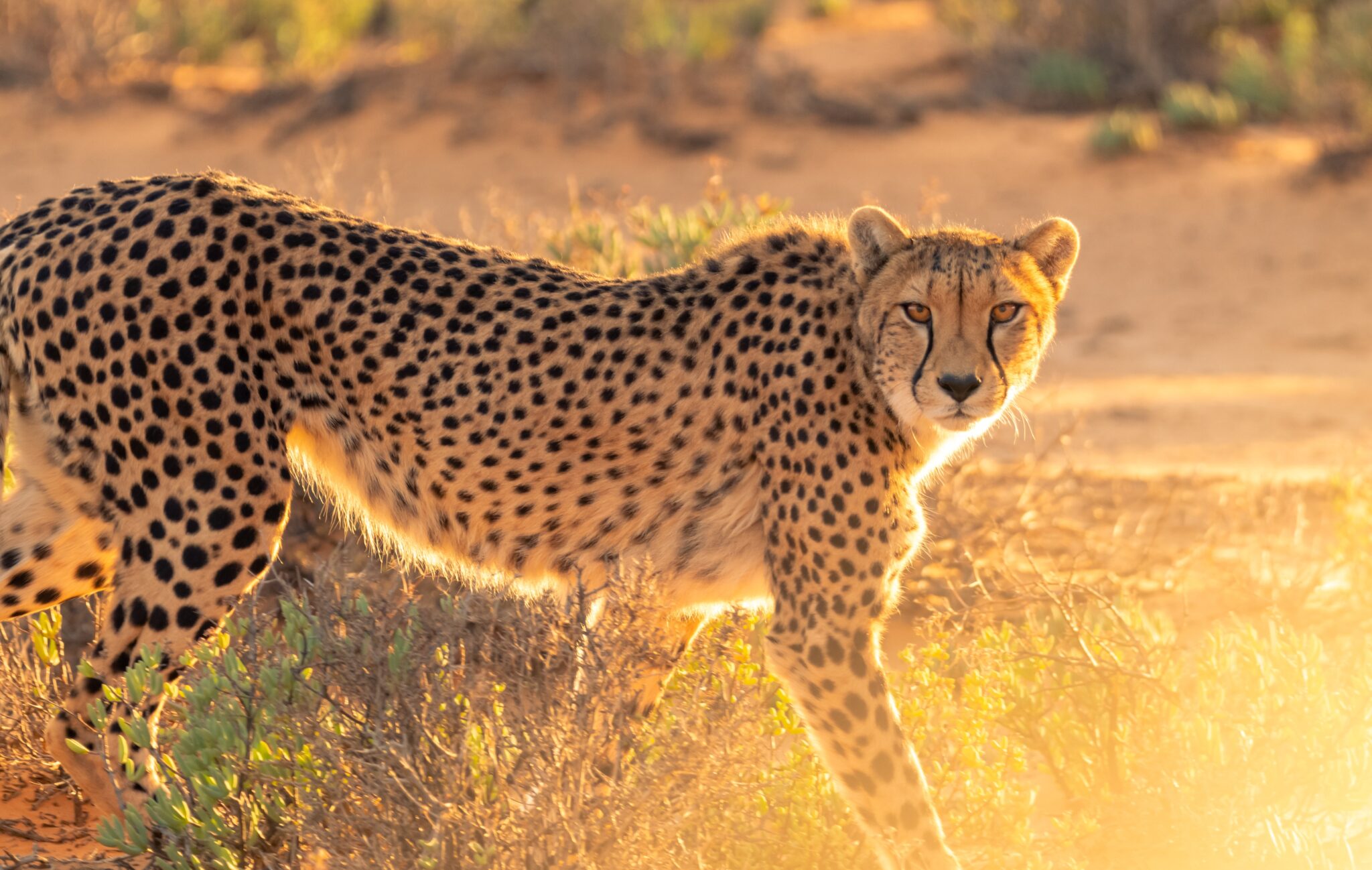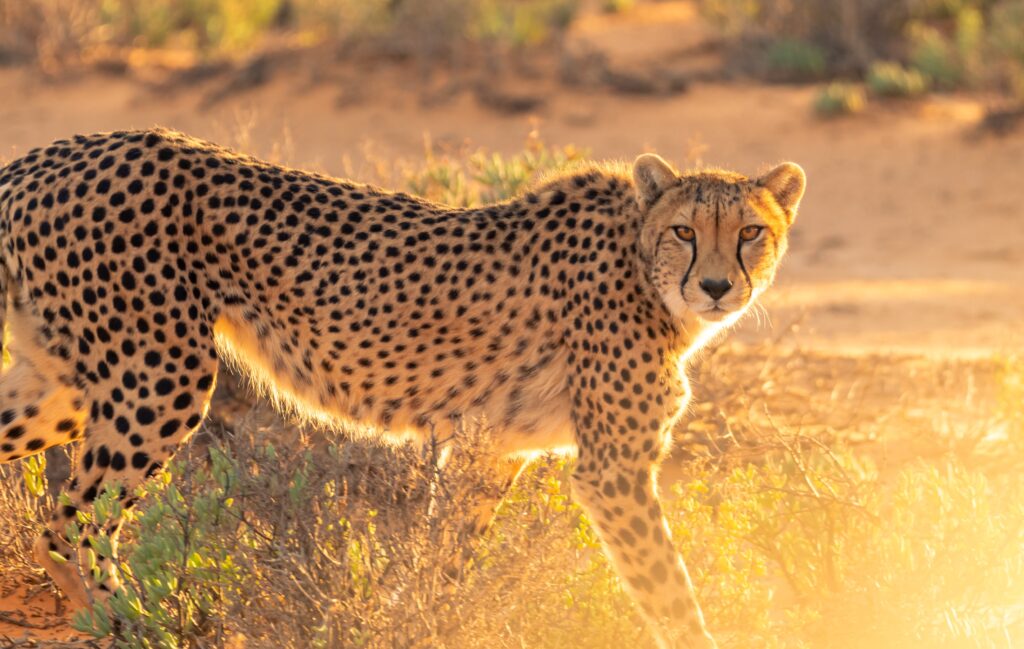 Violet Revolt is a sustainable, slow fashion brand, crafting one-of-a-kind pieces from naturally dyed, organic plant fabrics. Some pieces feature traditional beading done by an organization that employs women in Northern Kenya and contributes to local wildlife conservation. A portion of every purchase from Violet Revolt is donated to select international conservation nonprofits.
Violet Revolt was created to clothe the world with purpose through sustainable, wearable art.
Instagram: @thevioletrevolt
About Wildlife Friendly Enterprise Network
WFEN and its certification programs represent grassroots farmers, ranchers, herders, artisans, indigenous peoples and conservation heroes from around the world including two World Bank Development Marketplace Award winners, a U.N. Equator Prize winner, leadership in the world's marketplace for REDD+ Carbon Offsets, and a Time Hero for the Planet. Wildlife Friendly® products contribute to the conservation of over fourteen million hectares of diverse wetlands, forests, and grasslands; protect keystone endangered species in Asia, Africa, Europe, and Latin and North America, including the slow loris, snow leopard, elephant, cheetah, red panda, and wolf; and benefit over 400,000 people through increased food security, income and employment. For more information visit: www.wildlifefriendly.org, Instagram: @wildlifefriendly, Twitter: @wfen
Contact: info@violetrevolt.com