Note: for livestock applications outside of North America, please contact christine@wildlifefriendly.org
Step 1: Understand our Standards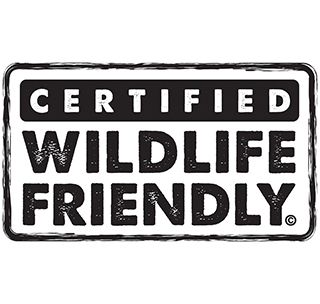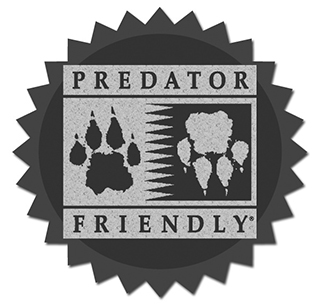 Read our standards and consider how they apply to your operation. Feel free to contact us with any questions.
Step 2: Fill out an Application
Request and fill out our application for North American participants. To request an application, please email christine@wildlifefriendly.org
Step 3: Application Review and Fee Payment*
Our certification team will review your application and let you know if additional information is needed. Once your eligibility is confirmed, we will ask you to pay a non-refundable $250 application fee *, and we will discuss options for a field audit with you.
If you prefer to pay by check please notify christine@wildlifefriendly.org and see payment options for details.
Step 4: Field Visit and Audit Review
First, a field auditor visits to document the practices detailed in Certified Wildlife Friendly®/Predator Friendly® standards. Then, our certification team will review the results of the field visit and let you know of any requests for further information. Once all your paperwork is on order, your application will be sent to our Certification Committee for review.
Step 5: Certification Decision
Upon successful review by our Certification Committee, we will provide you with a certificate that shows your certification status and help you to apply our logo in marketing. Please note that certified enterprises pay a logo licensing fee of $250* for enterprises with turnover below $250,000–in their first year of certification.
Step 6: Annual Renewal
To remain certified in good standing, every operation must allow regular visits and provide Certified Wildlife Friendly®/Predator Friendly® with information about any changes that may affect its status. An annual logo license fee –$250* for enterprises with turnover below $250,000–is due following re-inspection.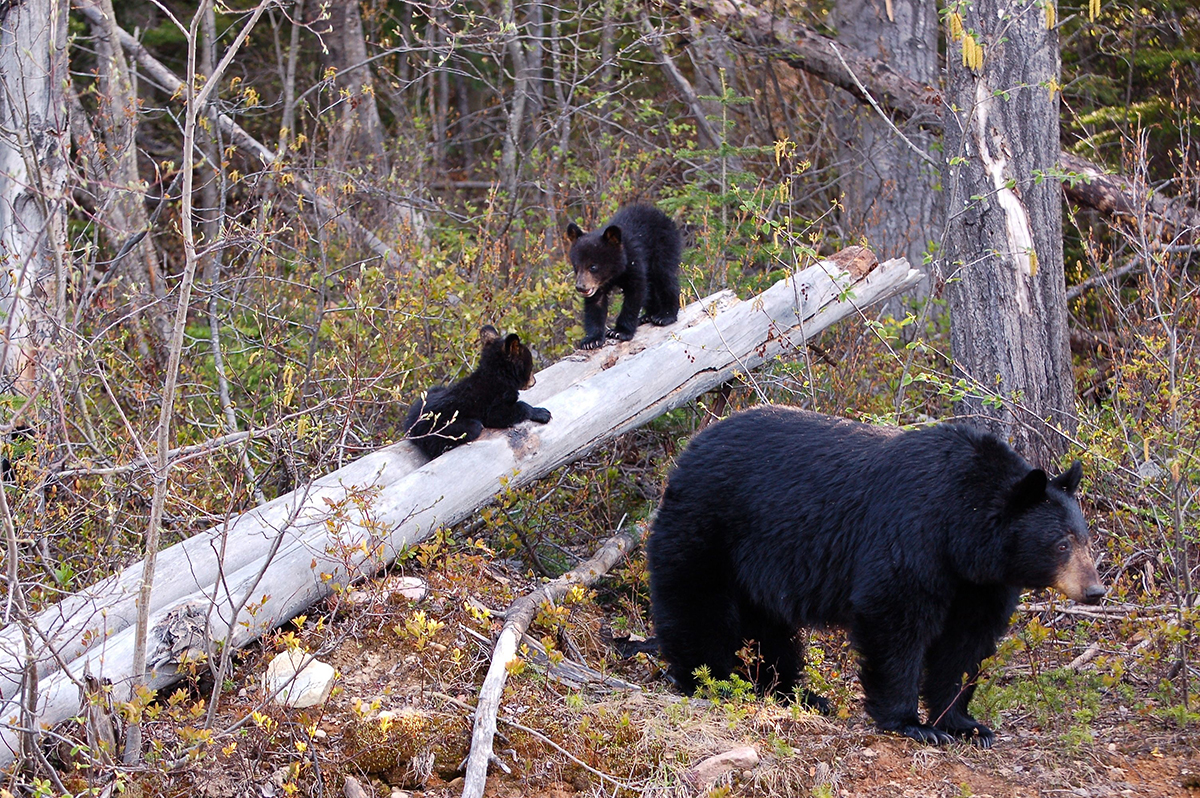 Black Bear Sow & Twins, photo courtesy of Wendy Chambers, Bears Interrupted Photography